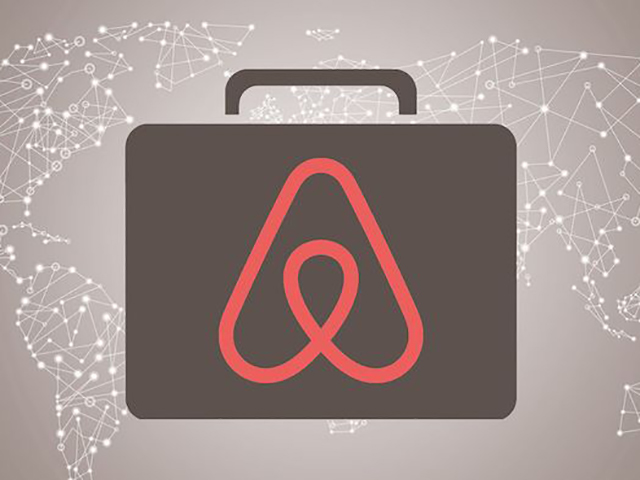 The homestay service Airbnb can start accepting bitcoins.
The CEO of the company Brian Chesky was asked about that in Twitter.
His question "If Airbnb could launch anything in 2017, what would it be?" was answered by a cryptocurrency enthusiast Stephen Cole who considered bitcoins to be the best solution. Twitter users supported him claiming that they were ready to use Airbnb instead of other resources if it received cryptocurrency.
Brian Chesky was surprised at the issue to be so popular. However, in 2015 Airbnb became interested in blockchain technology and began developing corresponding apps.
Meet new speakers and key news of the conference