Alliance Cluster Will Present Solutions for ICT Development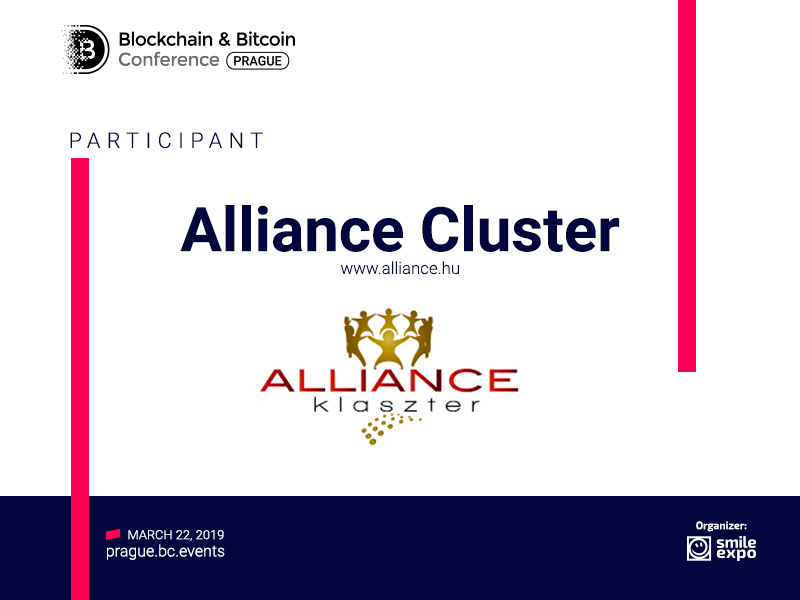 Information and communication technologies (ICT) have the potential to improve various sectors such as education and health industry.
On March 22, the demo zone of the Blockchain & Bitcoin Conference Prague will feature Alliance Cluster – the organization developing new products in the ICT industry.
Alliance Cluster aims at developing professional processes in different sectors with the help of ICT achievements.
The organization believes that there is a need in integration of advanced technology and methods into traditional industries all over the world.
Among the latest completed projects there is GRID – the system that monitors and measures the characteristics of surface waters and prepares online reports.
Apart from that, the organization had worked on platforms for education, emergency management and energy efficiency.
---
Discover more solutions from Alliance Cluster in the demo zone of the conference!
Meet new speakers and key news of the conference