Alternative money, but not Bitcoin: GNU announced new payment system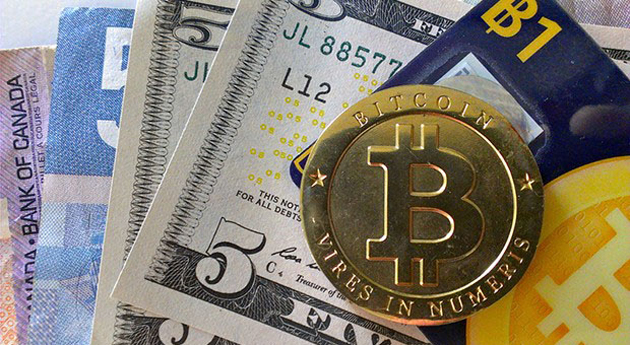 The GNU project dedicated to the development of free software has announced the release of a new payment system that is different from cash or cryptocurrency ones. The system is called TALER (Taxable Anonymous Libre Electronic Reserve) and designed to be used by the government in traditional economic paradigm.
TALER provides an opportunity to learn about citizen's total income and thus collect sales, value-added or income taxes, the developers explained. Moreover, the user does not have to fear the full deanonymization: within the transaction it is not necessary to reveal your personal data to the merchant, and nobody, including the government, will learn what goods or services you have paid for using your electronic money.
Authors noted that the project should not be taken as the creation of a new cryptocurrency – the system uses electronic exchange for holding funds in existing currencies.
The project has just started, and there are no clear deadlines for its completion yet. It is only known that the release of original version is expected within a year.
Meet new speakers and key news of the conference