Apple Removes Shape Shift From App Store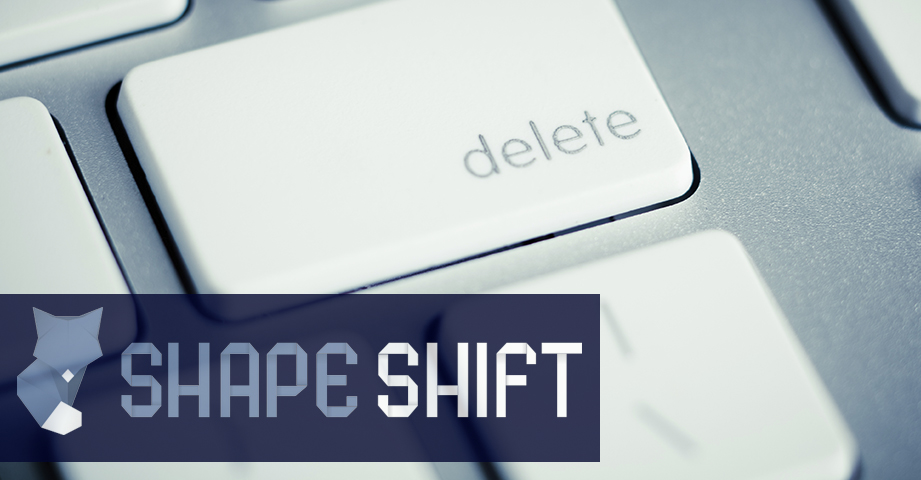 ShapeShift, a cryptocurrency exchange app, is removed from AppStore.
This news was reported by users from the United States, who found out that the application was no longer available.
Later, customers from other countries also reported this news. ShapeShift did not comment on the incident; it is unclear whether the removal is temporary or permanent measure.
For the last two weeks, this is not the first story associated with the cryptocurrency and AppStore. Previously, Decentral being behind a crypto purse Jaxx, was forced to comply with the demand of the AppStore and refused servicing Dash currency.
It is also unknown what to expect from the addition of Ethereum Classic into the list of currencies supported by Jaxx. At least Decentral hopes that no problems should arise.
Meet new speakers and key news of the conference