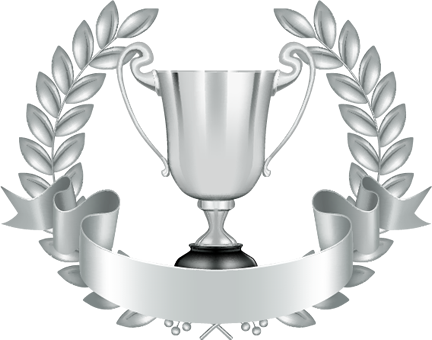 The most large-scale industry event dedicated to the development of cryptocurrency worldwide, Bitcoin Conference Prague, which will be held on May 14, 2015 in Prague, has obtained two sponsors. They are dynamic companies Bitmarket and BW.
Bitmarket is the largest cryptocurrency exchange in Europe. The company provides all the necessary tools for daily opportunities to increase your profits.
In addition, Bitcoin Conference Prague has attracted another Mining Sponsor. BW Company is engaged in mining services. It also sells cryptocurrency providing its customers with top-level service.
You can preview the list of participants and sponsors, the event program, as well as purchase a ticket on the website bitcoinconf.eu.
At Bitcoin Conference Prague you will be able to communicate personally with the Bitmarket representatives, discuss trends and prospects of the world of cryptocurrency and agree on further business cooperation.
Bitcoin Conference Prague is a must-attend event! We remind you that the conference will take place on May 14, 2015 in the best congress centre of the Czech capital - "Praha"
Meet new speakers and key news of the conference