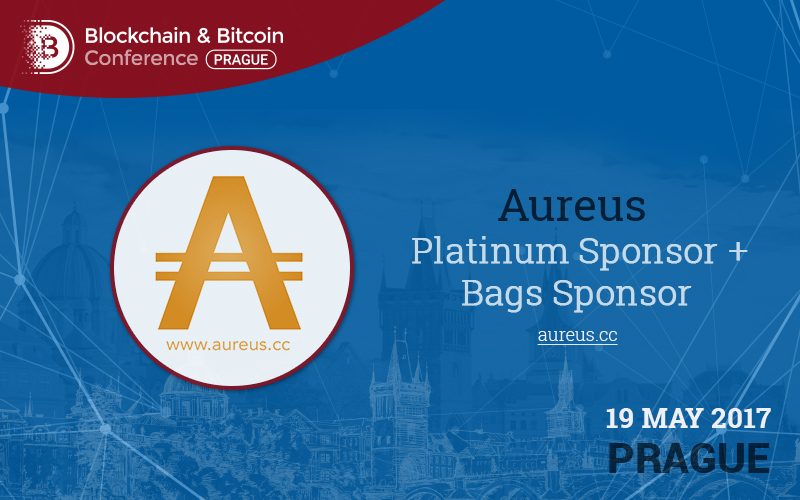 A platinum sponsor and exhibitor of Blockchain & Bitcoin Conference Prague is Aureus company.
Aureus is the world's first company that allows receiving dividends, backed by Bitcoin.
By attending the company's booth, you will learn how to increase revenues, using the consultancy services of experienced financiers.
Crypto asset Aureus, based on blockchain, relies not only on the crypto sphere but also the real economy sector.
You will find more details at Blockchain & Bitcoin Conference on May 19.
Meet new speakers and key news of the conference