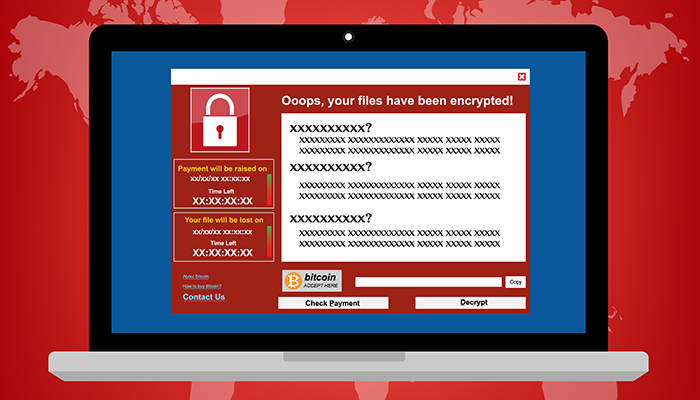 The latest research on the high-profile Wanna Cry virus received new information about the hacker: researchers are sure that author of the malicious program is a native Chinese speaker. Information was published by the Cointelegraph.
A massive attack on users with Wanna Cry is called the "cyber-crime of the century". The main goal was extortion of money. The virus encrypts data on computer disks, and it is possible to restore it only by paying a ransom in bitcoins.
More than 40 000 devices in 74 countries, including European states (Germany, England, France), as well as the United States and Canada, were affected by the attack. In Russia, the targets were Megafon, RZD, Sberbank, the Ministry of Internal Affairs. However, the leakage of important data was avoided.
When virus is active, data on the device becomes unavailable, and a ransom demand appears on the screen.
"You have three days" Wanna Cry usually says. The language of the notification depends on the country; in total there were 28 editions of the ultimatum.

It was these reports that were researched by experts, who found out that they were written by a native (or fluent) Chinese speaker.
Linguists have determined which of the notifications were written by a person, and which ones are made by a Google translator. The unknown hacker wrote only two of them: in English and Chinese. The rest are received with the help of machine translation.
Despite the huge coverage, Wanna Cry received small profit: about 3.5 bitcoins, which is about $8 000. But the global business community is afraid of another large attack, so the investigation continues.
There are no official statements about the identity of the virus authors. The media refers to the version of the ex-US Security Chief Michael Chertoff: he is convinced that the responsible for the virus are hackers from South Korea. However, new data do not confirm this assumption.
Meet new speakers and key news of the conference