The BBC has shown one of the largest mining farms. Video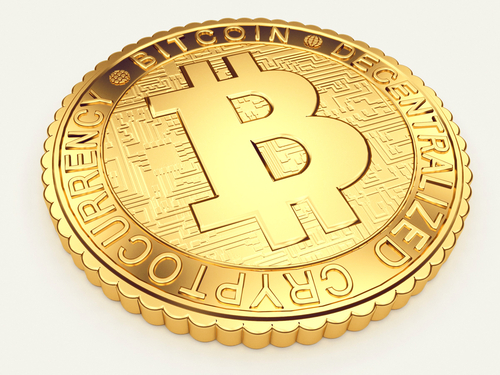 The BBC has shown a video tour of one of the world's largest mining farms. The datacenter is located in China and does mining of half a hundred Bitcoins every day. At the time of publication, it was about 23 thousand dollars.
This farm is placed in a former warehouse and operates around the clock.
According to its owner, 30-year-old Chandler Guo, who gave an interview to the BBC, the company plans to build another Bitcoin farm. It will be the largest in the world and will take over almost a third of the bitcoin network hashrate.
Construction of a new farm is worth more than half a million dollars or 3,500 BTC. The funds have already been collected. For this purpose, they organized a crowd funding campaign. The construction will take about six months, so the launch is scheduled for late 2016.
Meet new speakers and key news of the conference