Gatecoin exchange will spend 0.5 million dollars for security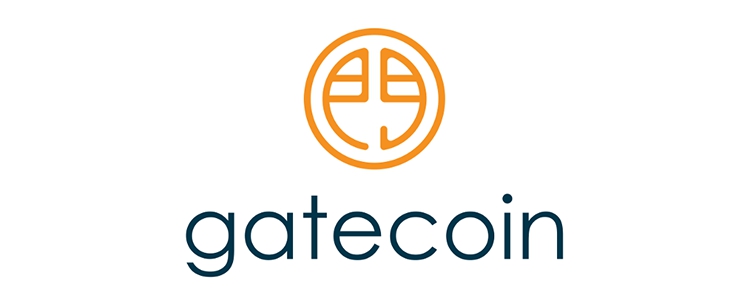 Hong Kong Gatecoin, one of capitalization leaders among cryptocurrency exchanges, will spend around 0.5 million dollars to enhance security.
The need for such expenses was caused by hacker attack happened in May: then criminals stole 250 BTC and 185 000 ETH from users' wallets. Exchange operating has been stopped during the investigation and the exchange has not restarted its work even after several deadline extending.
It is expected that security will be updated on August and the exchange will return to trading.
Until then, company executives will think over how to return owners their stolen money. A specialized Hong Kong Police Force is investigating this theft but its representatives do not comment on the case.
Meet new speakers and key news of the conference