Bitcoin in cross-border payments: Cryptopay's founder report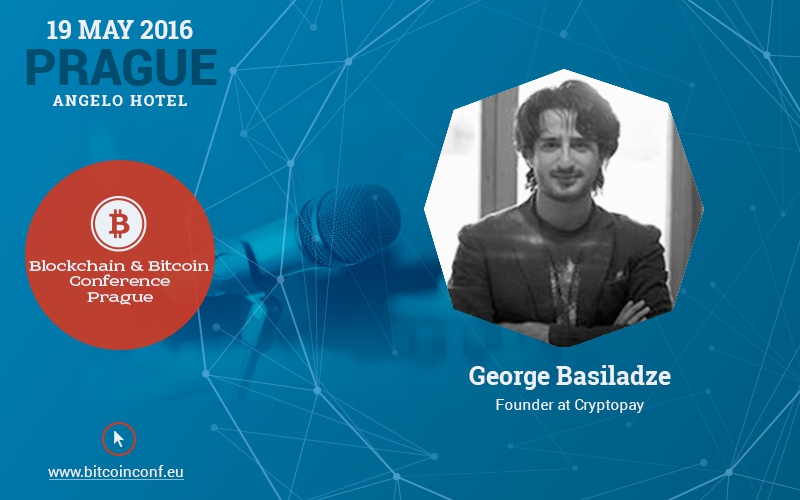 In 2018 the number of cross-border transactions in e-commerce will triple, with the main share in China, where Bitcoin is widespread. Cryptocurrency transactions are fast and commission-free; therefore, their number will grow.
Prospects for the cross-border payments will be presented by George Basiladze, the Founder of British service Cryptopay. He has confirmed his attendance as a speaker at Blockchain & Bitcoin Conference Prague.
George Basiladze is an expert in the field of venture capital and private equity. He participates in launching of new enterprises, development of strategies, price formation and working with partners.
Being an expert in business modeling, he became the founder of Cryptopay - popular European service for Bitcoin purchase and transfer.
The topic of his report: Bitcoin in cross-border payments.
Get a discount when registering for Blockchain & Bitcoin Conference Prague!
Go to the registration page, enter the promotional code Prague99, and get a ticket with 50% discount. The ticket price for you will be 2500 CZK.
The offer is valid from March 28th, 2016 to April 6th, 2016.
Meet new speakers and key news of the conference