Bitcoin crowdfunding helped to reconstruct farm in Italy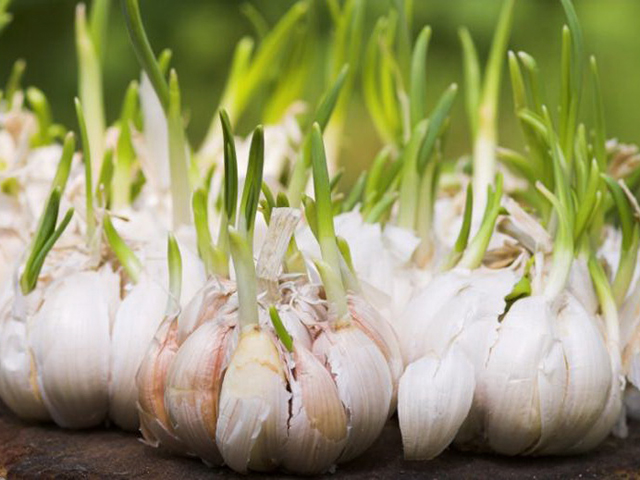 Crowdfunding bitcoin campaign organized by Helperbit charity platform helped to reconstruct a garlic farm in Italy, destroyed by the earthquake, reports Charity Digital News.
The campaign aiming at collecting funds for those suffered from the earthquake started two months ago: a bitcoin multi-signature wallet for donations was created.
Each donor has a possibility to monitor how donated funds are used.
Currently, 59% of the campaign's goal has already been raised. Almost a half of the sum was provided by insurance company Swiss Re, noted the website.
Meet new speakers and key news of the conference