Blockchain association and center of crypto anarchy: how blockchain is developing in the Czech Republic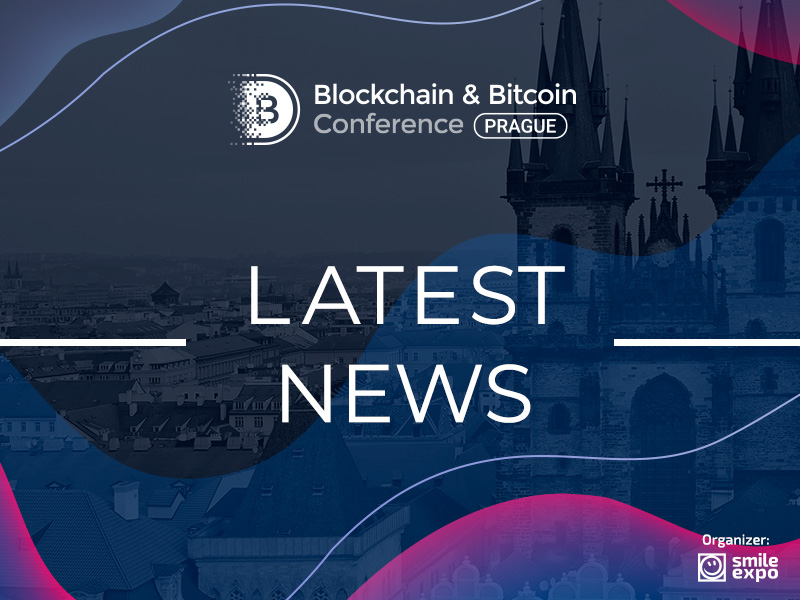 In the Czech Republic, the largest corporations have established a blockchain association, a commercial bank has offered new cryptocurrency services, and a payment system has started accepting Bitcoin. Read further in our digest about these and other events in blockchain industry.
Czech bank started working with cryptocurrencies
Commercial Czech bank Expobank CZ started offering cryptocurrency services. Now bank customers can trade cryptocurrencies, invest in fintech startups, and precious metals.
The new service based on the Expobanking online platform is called Neo. Users have access to the biggest crowdfunding platform in the Czech Republic – Fundlift. In such a way, bank customers have a possibility to participate in ICO campaigns and invest in startup projects.
Bank representatives state that Expobank CZ is the first bank in Europe that combines cryptocurrency transaction services and traditional banking operations.
Major companies established a blockchain association
Blockchain Connect Czech Alliance started operations in the Czech Republic. The alliance was set up by Adel incubator of blockchain innovations, IBM, PwC, and Squire Patton Boggs legal firm.
The association aims at facilitating blockchain development and adoption in the Czech Republic. In such a way, the association is planning to enhance Czech economy within five years.
Primarily, the association expects to implement blockchain in real estate, finances, and healthcare, as well as car and food industries.
GoPay started accepting Bitcoin
The largest Czech payment system GoPay has partnered with BitcoinPay startup to provide a new service – cryptocurrency payments.
Representatives of GoPay state that the new payment method will bring benefits to both customers and distributors.
Customer support manager of GoPay Roman Valenta says that Bitcoin will make the payment procedure more convenient and beneficial thanks to low commission.
Paralelni Polis center of crypto anarchy develops in the Czech Republic
The capital of the Czech Republic hosts the so-called center of crypto anarchy – Paralelni Polis. The community wants to release people from governmental control using blockchain.
Co-founder of the center Pavol Luptak believes that cryptocurrency is a revolutionary alternative to the banking system that ensures personal privacy and individual freedom.
Paralelni Polis organizes educational conferences and meetups of blockchain experts. Besides, the center offers cryptocurrency ATMs. The center refuses to collaborate with the government and strives to help projects that stand against authorities.
European Parliament calls to integrate blockchain in trade
On December 13, the European Parliament adopted a resolution about blockchain use in trade. The resolution was titled "Blockchain: a forward-looking trade policy".
Experts note that Free Trade Agreements (FTAs) are underused in the EU – only 67% of exporters and 90% of importers deploy preferential tariffs.
Authors of the resolution aim at improving the commerce sector using the blockchain technology. People will have to upload documents in a blockchain app. In such a way, the agency will monitor compliance with the FTAregime.
The authority also said that blockchain would boost efficiency of customs agencies and increase trust to product manufacturers.
---
Keep an eye on latest changes and follow the Blockchain & Bitcoin Conference Prague.
Meet new speakers and key news of the conference