Blockchain is used for certifying Italian wines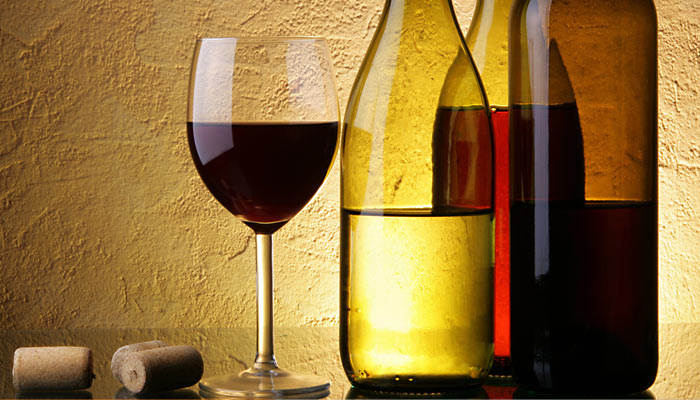 Consulting company Ernst & Young and startup EzLab have applied blockchain for certifying Italian wines, CoinTelegraph reports.
► How it works?
Blockchain records information on the wine producer, origin and composition of the product, peculiarities of grapes growing and processing. Then, a label with a QR code is glued to the bottle. Buyer can get all the information about the wine by scanning this code using a smartphone.
► Advantages
Blockchain application will help to address the issue of counterfeit products and price dumping. In addition, buyer will have more confidence in wine producers, without mentioning convenience of receiving information and confidence in product authenticity.
The first wine blockchain was applied to is the Falanghina Wine produced by Cantina Volpone.
Meet new speakers and key news of the conference