BoatPilot Will Present DLT-based Solutions for Yachting Navigation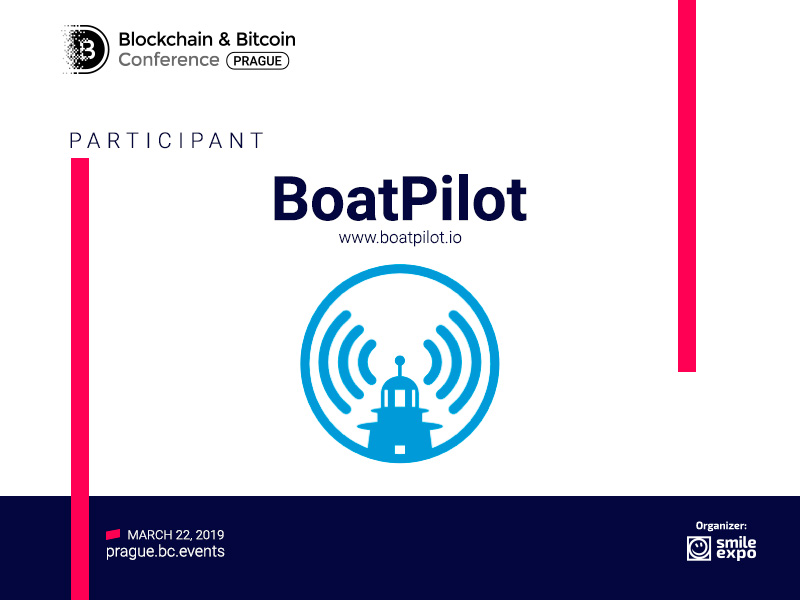 On March 22, the demo zone of the Blockchain & Bitcoin Conference Prague will feature the unique project BoatPilot, the marine navigation system based on blockchain.
BoatPilot is the navigation system developed for private yachtsmen and small yachting businesses. The blockchain-based platform supports augmented reality function which incorporates necessary data into actual surroundings.
The service helps yachtsmen with all their possible needs. It provides all the necessary marine data, helps to buy and rent vessels, find tours or sailing companions.
The project allows users to create a content for the platform, share information and add or update data. As a reward, users get NAVY tokens.
The service has been downloaded from Google Play more than 50.000 times. Currently, it helps to book around 13.000 vessels and offers the full and precise coverage of the Mediterranean region.
---
Discover more solutions from BoatPilot in the demo zone of the conference!
Meet new speakers and key news of the conference