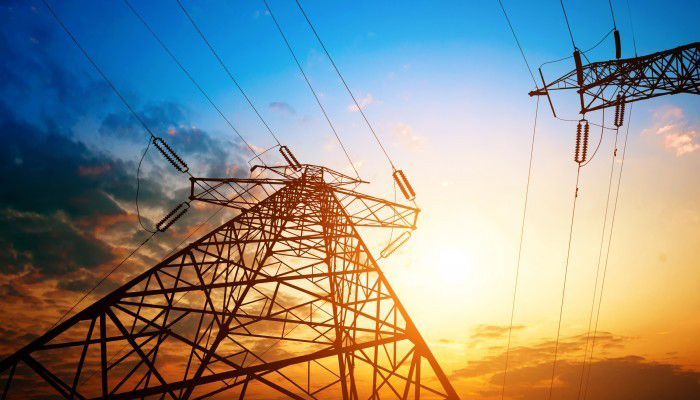 A group of companies, including BP and Wien Energie have completed an energy trading pilot using blockchain tech, CoinDesk reports.
The Canadian blockchain startup BTL announced the completion of 12-week testing of its Interbit platform. According to BTL's co-founder and CEO, Guy Halford-Thompson, successful testing provides an opportunity to deliver the first successful blockchain based application to the energy market.
He added that currently, the startup tries to attract more energy companies for participation in the project.
Previously, Wien Energie announced its partnership with BTL. Michael Strebl, СЕО of the company, said that decentralization is one of the energy industry trends and a new opportunity for operators and customers.
Subscribe to the news of Blockchain & Bitcoin Conference Prague on Facebook!
Meet new speakers and key news of the conference