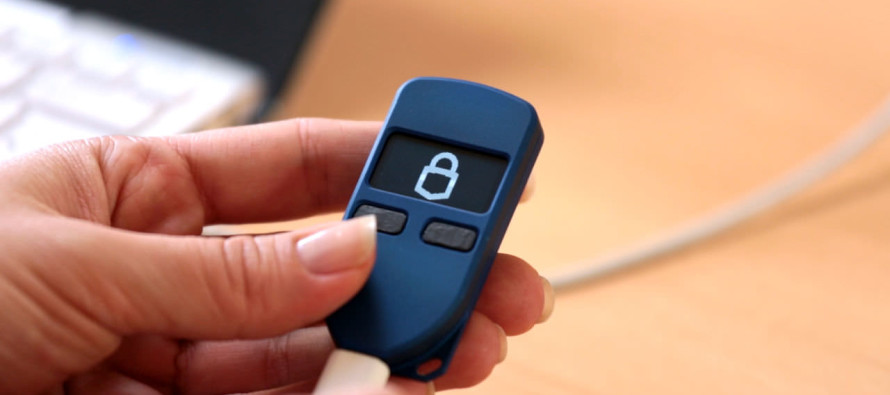 SatoshiLabs (Czech Republic) has announced the release of a new product, designed to protect Bitcoin wallets - Trezor Password Manager. The company claims it to be "fully reliable" cloud-based solution without the use of a master password.
Wallet owners will be able to keep their passwords without risk of leakage, and simple interface will allow them to encrypt passwords using hardware wallets. Manager loads data to the cloud, which should help rest fears about hacker attacks.
Traditional password managers have a weak point regarding the master password giving access to the entire database – LastPass has already suffered from this disadvantage. Hackers can put up databases on sale and change identification information.
Trezor allows you to unlock password without SMS, email or applications. The user does not rely on master password, but unlock the device using a PIN-Code. Cloud protection is almost completely eliminates the possibility of hacking thanks to the encryption key, generated by Trezor.
The company may also provide their brainchild with additional options over some time. If the platform passes a test successfully and becomes popular, SatoshiLabs team will start the development of application for Android.
Meet new speakers and key news of the conference