DeCenter presented cryptocurrency wallet integrated with Telegram bot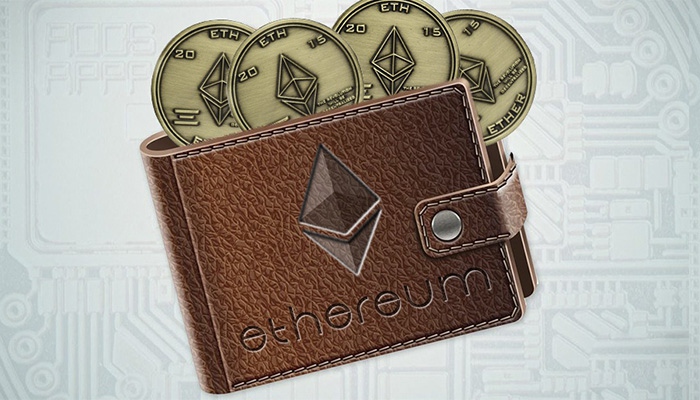 The DeCenter development team presented a cryptocurrency wallet integrated with the messenger. It is designed to store the ether and other tokens of the Ethereum network. Currently, the project is in the alpha testing stage.
DeCenter is a telegram channel with more than 30 thousand subscribers (the largest resource in Telegram dedicated to this topic). The latest news about the blockchain and electronic cash is also posted on the news website of the project. A few months ago, the channel's creators had an idea to develop a cryptocurrency wallet integrated with one of the social networks, which could be used for managing assets wherever there is an access to the account and, if necessary, making quick transactions with other users. The project was called Monee.
On August 2, DeCenter released alpha version of the new wallet. According to the developers, the advantages include the user-friendliness, ease of transactions, fast password recovery and security.
As the Monee developers explained, they chose Telegram because it is the most secure messenger from the existing ones. Telegram is one of the world's most secure messengers due to its data encryption protocol: for example, Heimdal Security, the portal dedicated to cybersecurity, awarded it with an honorable 4th place (it estimated the degree of confidentiality of messages and the number of users).
Monee works as a telegram bot, exchanging information with users in the chat mode. It has a function of sending cryptocurrency to Monee-wallets of other users, as well as to regular Ethereum accounts. Monee can be used for storing both ether and other tokens of the Ethereum network. The wallet also provides users with an opportunity to participate in the ICO.
Meet new speakers and key news of the conference