Experts forecast bitcoin price growth to $5000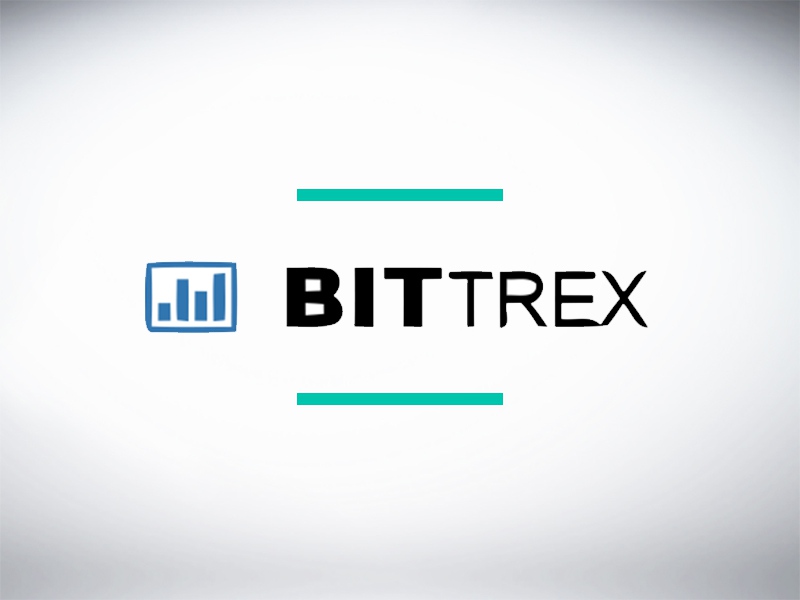 Arthur Hayes, a cofounder of BitMEX cryptocurrency exchange, announced forecasts regarding bitcoin price. The expert believes that the most popular cryptocurrency will soon reach the mark of $5000.
Arthur Hayes is confident that the activation of the Segregated Witness (SegWit) protocol will cause a new surge in bitcoin growth. Even now, when the upgrade has been implemented (but not activated yet), bitcoin has already shown a leap in price, exceeding the historical maximum. The expert thinks it's far from being the limit. He provided commentaries for Business Insider.
SegWit solution will solve the bitcoin scaling problem and that's why it will greatly impact the further price growth. It will primarily influence the network capacity, significantly improving it.
Other cryptocurrency analysts share the opinion of BitMEX's cofounder: for example, Breadwallet's marketing manager Aaron Lasher. Experts warn that bitcoin price can drop before going up, but that's quite a normal situation.
SegWit activation is expected to take place on August 21.
Meet new speakers and key news of the conference