EU to spend 5 million euros for cryptocurrency sector monitoring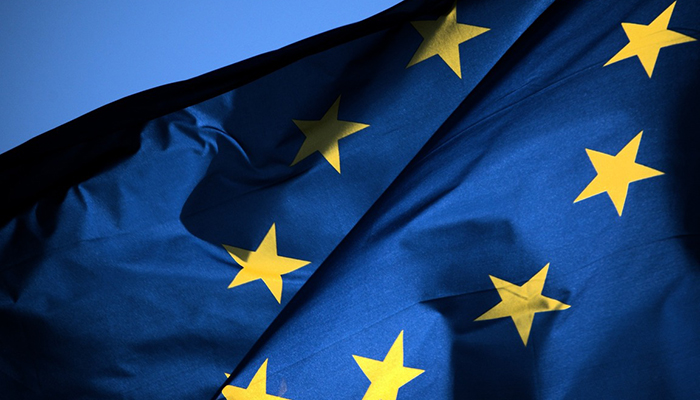 The European Union is going to allocate 5 million euros over the next three years on the developments for monitoring the cryptocurrency sector, CoinDesk reports.
Taking into account frequent cyberattacks, government agencies, together with law enforcements and representatives of the academic environment, developed a tool called TITANIUM. It is designed for supervising the crypto-currency sector without violating the privacy of users, the website informs.
In its turn, 5 million euros, will be allocated for the study of transactions on the black markets.
According to Ross King, a research fellow at the Austrian Institute of Technology involved in the project, the participants will analyze the principles of information storage and processing in cases when it came to criminal investigations.
Subscribe to the news of Blockchain & Bitcoin Conference Prague on Facebook!
Meet new speakers and key news of the conference