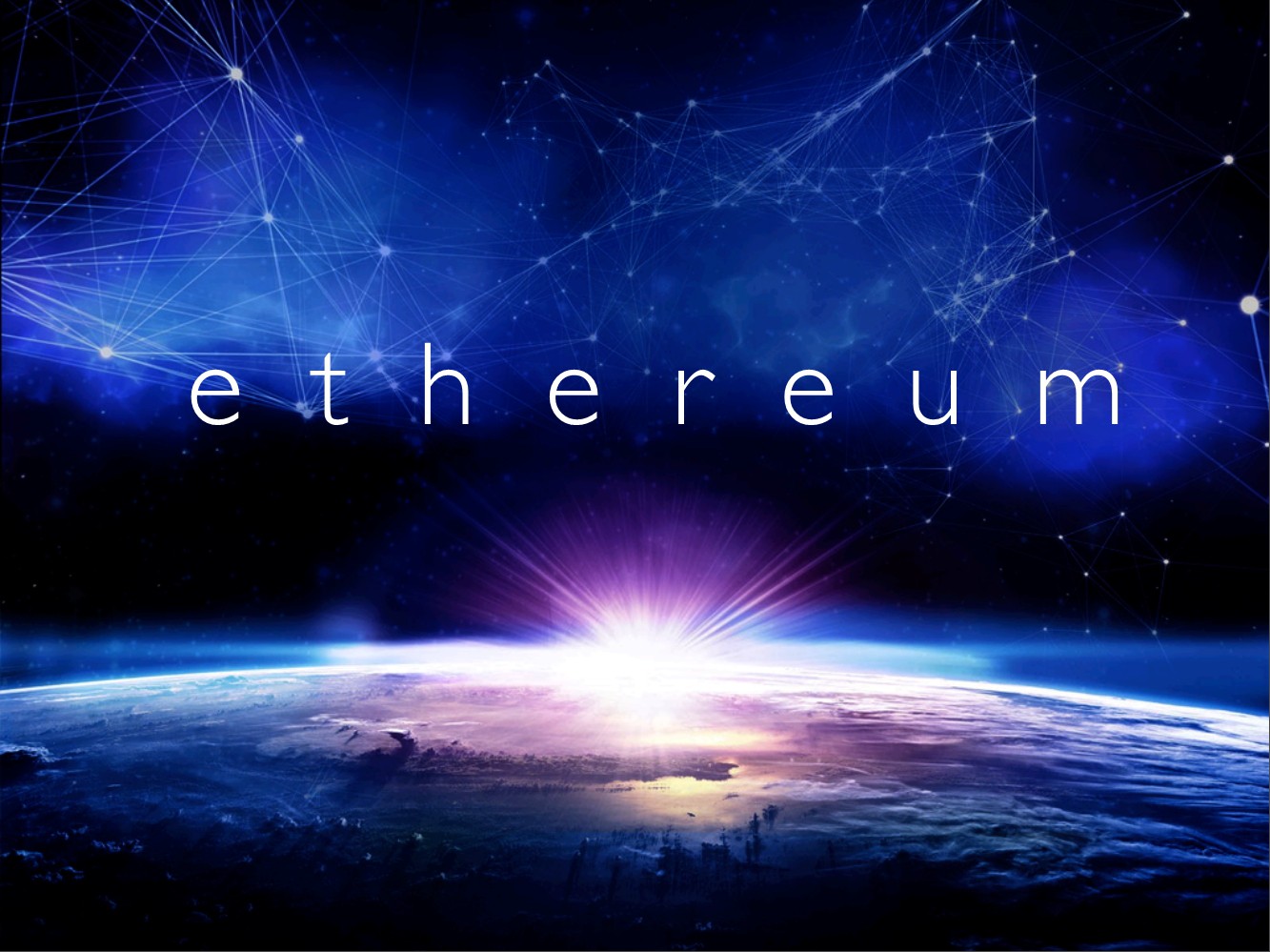 Cryptocurrency Ethereum has taken second place after Bitcoin in terms of capitalization. Its market price has surpassed $1 billion.
Just in a week time Ether has gone up in price by $100 million and has passed the mark of one billion. It should be noted that early this year the whole Ethereum volume was estimated at $200 million.
Thus, capitalization of this digital currency has exceeded the total value of all other cryptocurrencies except Bitcoin.
From now on Ethereum will be traded at one of the largest exchanges Bitfinex, known for its cautious attitude to new currencies. Senior management of the exchange hasn't decided on the commission rate yet, but has announced that it will be lower than Bitcoin fees.
Meet new speakers and key news of the conference