EU's blockchain guidelines and German regulation of the tech: key events in the crypto universe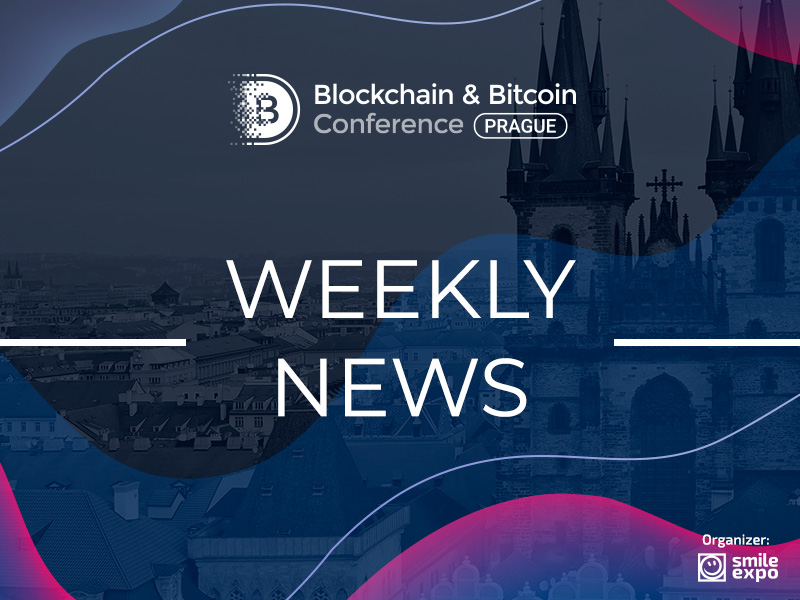 Germany issues a paper on blockchain securities regulation, Facebook looks for blockchain experts while CEO Twitter buys Bitcoins up. These and other events in the blockchain universe are given in the digest.
EU issues a new paper on blockchain
The EU Blockchain Observatory and Forum have published the report titled 'Scalability, Interoperability and Sustainability of Blockchains'. Per a new document, the 'first wave' of blockchain adoption will be led by certain platforms focused on specific tech use cases.
The document creators argue that builders of private platforms can boost performance and security of the technology in a more effective way.
The experts plan to publish another blockchain report focused on confidentiality in the second half of 2019.
Emaar to launch a token and conduct an ICO
UAE-based company Emaar focused on investments in real estate plans to launch a token and hold an ICO.
The token will be developed in cooperation with Swiss startup Lykke. It will comply with the ERC-20 standard and grant holders access to the loyalty system across the company.
The company has also announced plans to hold an ICO after tokens launching.
Germany presents blockchain securities regulation
The German Federal Ministry of Finance has published a paper on the regulation of blockchain-based securities.
The document lays down that the regulation of electronic securities should be technology-neutral.
The institution has also stipulated that crypto tokens are not securities, investment and financial instruments, so they are not subject to the current regulation.
Facebook hires blockchain experts
Facebook has opened 20 vacancies for blockchain experts.
Among the positions available, there are: Technology Communications Director, Threat Investigator, Data Scientist, Product Manager, Designer, Marketing Managers, and PR Manager.
Facebook hires blockchain experts with the aim to help users get access to various services and offer new ways of data storage.
CEO Twitter spends $10 000 on Bitcoins within a week
CEO Twitter Jack Dorsey announced he surged over the limit on Bitcoin purchase on Cash App that is $10 000 per week.
During Tales from the Crypt podcast, Jack Dorsey claimed he could not take part in Stacking Sat Saturday that implies Bitcoin purchasing at $25 per week because had has already bought the minimum quantity of the cryptocurrency.
However, CEO Twitter has shared that he would probably join the trend the next week.
---
Register to Blockchain & Bitcoin Conference Prague.
Meet new speakers and key news of the conference