European Parliament adjusts the status of cryptocurrencies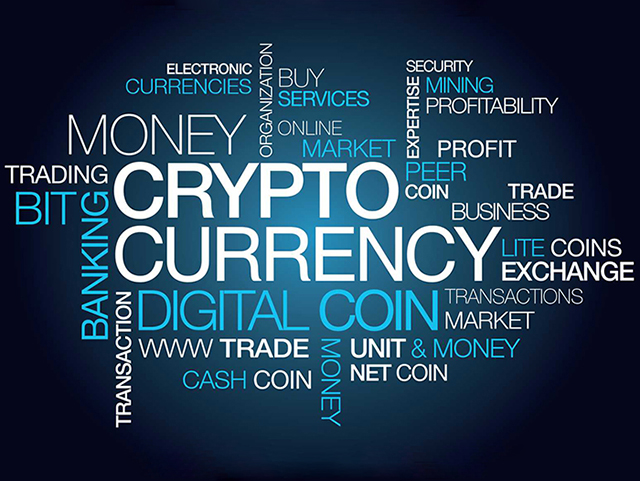 Special-purpose committees of the European Parliament have approved the new rules on cryptocurrencies, aligning them to other financial services, reports the press service of the European Parliament.
It is stated that measures are aimed at eliminating blank spots in laws.
According to new amendments to the EU Anti-Money Laundering Directive, providers of crypto platforms will have to verify their users and monitor transactions.
Now the bottom threshold for user de-anonymization will be €150 instead of €250.
Mass media note that such measure contravenes the report on cryptocurrency regulation adopted in 2016. The document stipulated the refusal from direct regulation of bitcoin and loyal approach to blockchain-based products.
Meet new speakers and key news of the conference