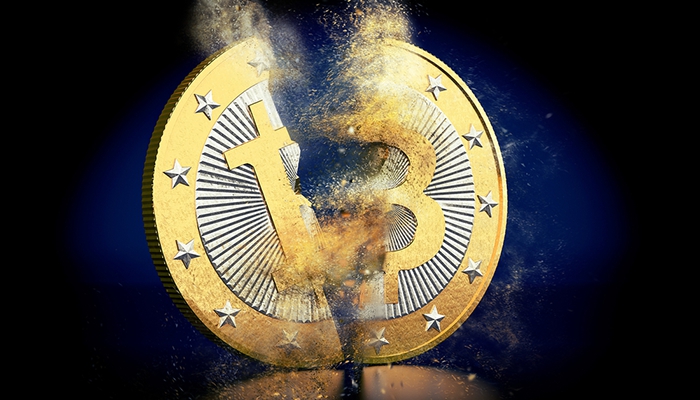 On August 1, at 15:50 Moscow time, the split called a hard fork is expected to happen in the bitcoin network, resulting in the emergence of a new cryptocurrency – Bitcoin Cash (BCC), EthereumWorldNews reports.
The split is explained with the fact that not all users supported the new rules of SegWit2x that would increase the block size to 2MB. Those who refused to implement SegWit2x will shift to the Bitcoin ABC protocol, which implies the increase of the block size to 8MB. Moreover, Bitcoin ABC is supposed to be better protected against hacking attacks, replay, or deletion.
At 15:50, bitcoin blockchain will split, producing two cryptocurrency chains. Those that supported SegWit2x will mine BTC (Bitcoin) and those that shifted to the Bitcoin ABC protocol will mine a new cryptocurrency – BCC.
All BTC that were mined before the hard fork will remain in the wallets. After the hard fork, some BTC holders will receive the same amount of the new cryptocurrency – BCC. However, it will be true only for the following categories of users:
those that personally control private keys;
those that store BTC on exchanges that supported the adoption of BCC.
Not all exchanges supported the new cryptocurrency, so strong competition may start.
Meet new speakers and key news of the conference