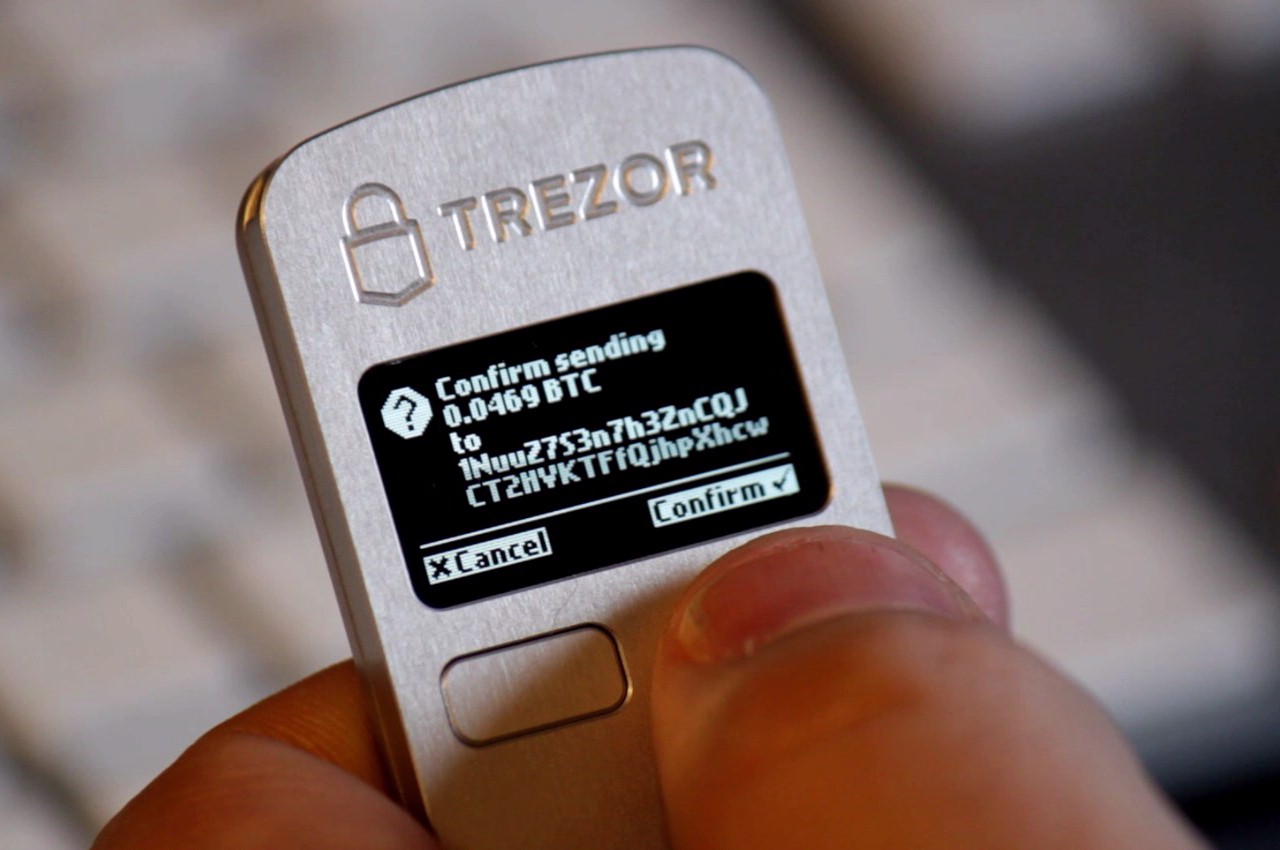 Hardware wallet Trezor will support cryptocurrency Ethereum. Representatives of the company have stated this, however, without specifying when a new option will be available to users.
Trezor's developers have not decided yet on technical details of adding Ethereum. Currently they are studying the community opinion.
The company stresses that any active user can affect the final form of this option. If ETH support is realized, the wallet in addition to its good reputation will get an extra advantage in the market.
Meet new speakers and key news of the conference