Hitachi division will be opened in Silicon Valley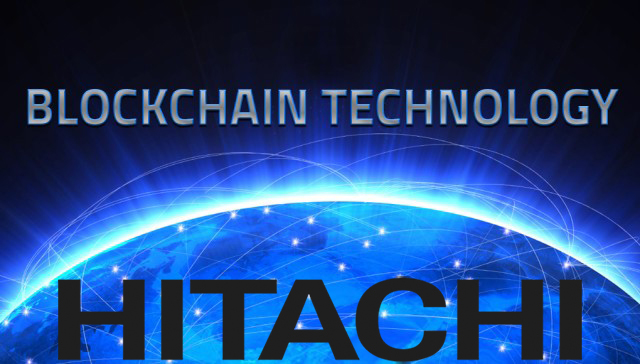 Japan-based company Hitachi has announced that they are planning to open a lab focusing on development of applications based on blockchain.
Fintech lab will operate in Silicon Valley in cooperation with innovative divisions that are already functioning there.
When Hitachi opens up its own lab, blockchain research and development, as well as solutions aimed at support of innovative business ideas, will evolve more efficiently. Moreover, this research center will assist in general issues, related to customer database.
In winter Hitachi became a member of Hyperledger Project, a broad-scale initiative, aimed at creation of blockchain with open source code. The project is headed by Linux Foundation.
Meet new speakers and key news of the conference