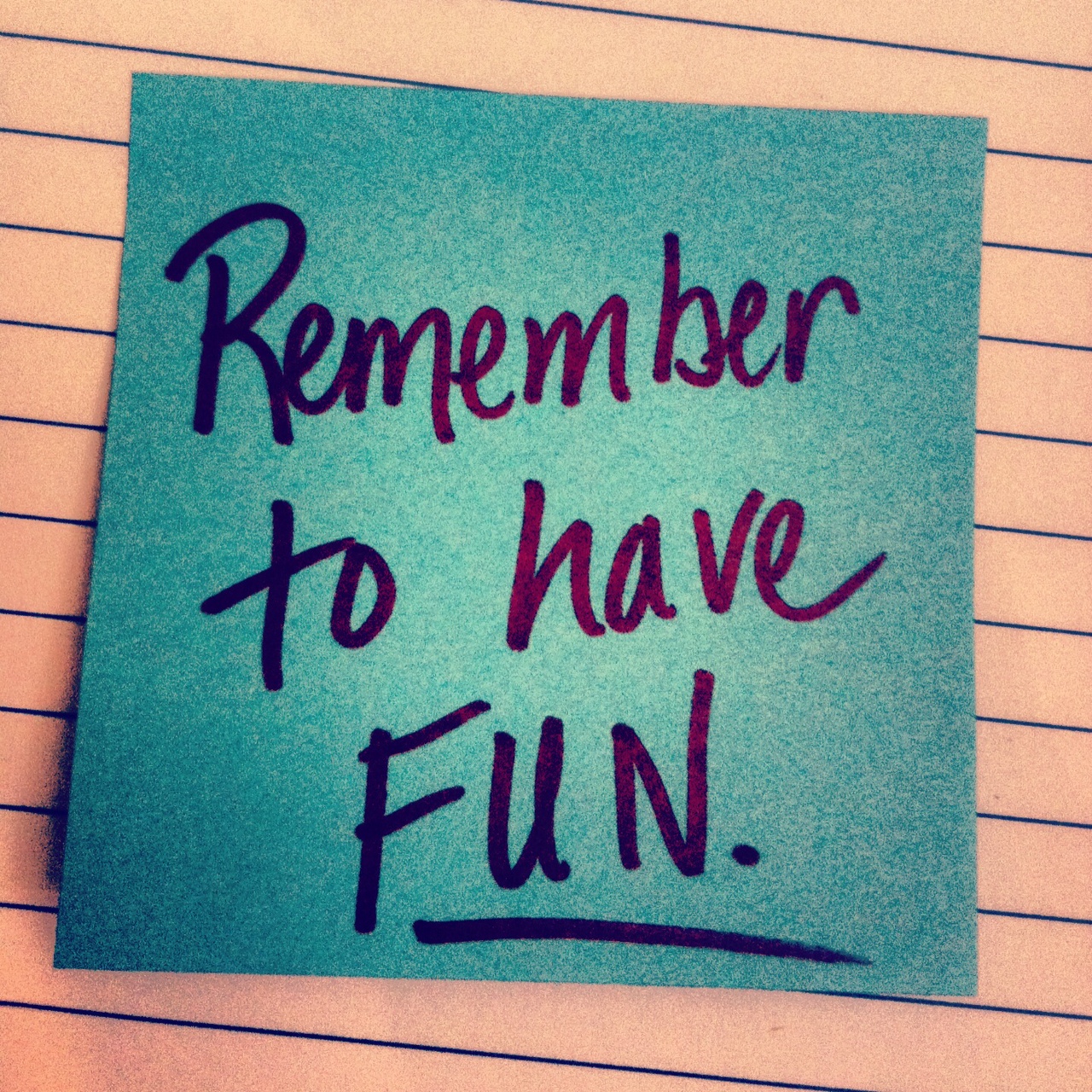 If you are going to visit Bitcoin Conference Prague to be held in Prague on May 14, and do not know how to spend your time on the eve, we will give you some tips.
1. On the very same days of the conference Republic Ice Hockey World Championship will be held in the Czech Republic. To see the schedule of matches, please go to: 420on.cz/afisha/sport/10633-raspisanie-igr-chempionata-mira-po-hokkeyu-v-chehii-2015.
2. Also these days Prague will host 14th JazzFest Brno International Festival. This year its organizers have prepared great surprise for those who like jazz: from March 15 to June 17, there will be concerts of the brightest stars and performances of ambitious and talented young performers at stage of the festival. The guests of the festival are: Dianne Reeves, Bobby McFerrin, Chick Corea, Craig Taborn Solo, Shai Maestro Trio and many other. Tickets to the festival can be purchased both for separate concerts and as subscription.
3. And of course how can you do without shopping in the heart of Europe! In mid-May, you'll find a lot of sales, special offers for the purchase of a variety of goods. And what is most surprising - you can pay with bitcoins for all these things.
We remind that Bitcoin Conference Prague will be held on May 14 at Congress Center «Praha». See you!
For more details of the event, please visit website bitcoinconf.eu.
Meet new speakers and key news of the conference