IBM to use Blockchain solution to address financial disputes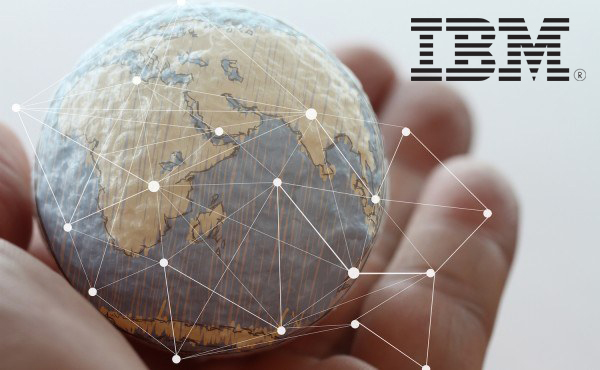 IBM is planning to launch a number of blockchain products, including blockchain financial network.
The blockchain implementation is going to be the biggest one in the world, considering the size and influence of IBM.
According to Gennaro Cuomo, the IBM Vice President of Blockchain Technologies, the company has global finance lending network, amounting to $44 billion a year. It can be much more efficient if to use blockchain technology. Yearly IBM has to address 25 000 disputes within the lending network, tying up cash of the company. That is why disputes are to be resolved within no more than 6 weeks.
Since the beginning of the project development in the winter of 2016, the developers have simulated a number of financial disputes and analyzed lending transactions during 2 years.
One more goal of IBM is the development of common patterns of cooperation between companies, working with Blockchain. "I absolutely think that there should be more co-operation. Blockchains have to work together even if they are different", Cuomo said.
IBM is the world's biggest IT company that optimize its work with clients using innovative solutions. The company has taken a three-pronged approach to the Blockchain: community, clients and cloud technology. New projects on Blockchain are being developed in New York, London, Tokyo and Singapore centers.
Meet new speakers and key news of the conference