Israeli are creating a blockchain dating platform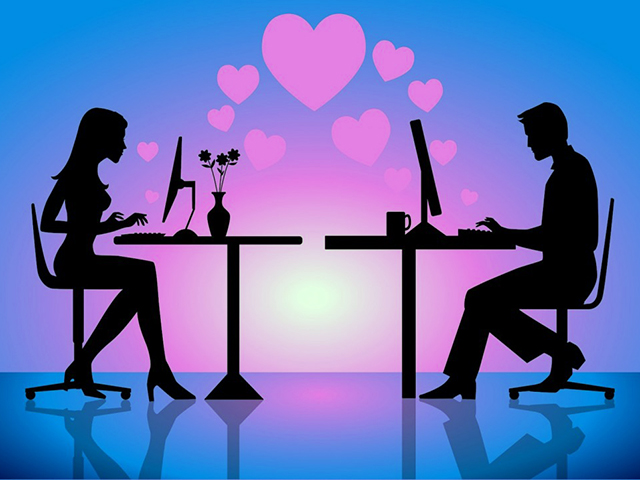 In March ICO of Matchpool, the platform created by Israeli developers, will begin.
The product is dedicated to online dating.
The full description of the project can be found in whitepaper. In a nutshell, every user will be able to join the group of other participants having common interests.
According to the founder and CEO Ben Shimon, lots of people find their second half thanks to mutual acquaintances. Members of one group feel themselves more comfortable and trust each other more.
Once you are registered, you receive offers with possible candidates having similar interests. Participants can create their own groups with particular rules. If a couple is formed in such a group, its founder is rewarded with tokens.
Authors believe that the platform can be used not only for dating but also for virtually any sphere where people need to create groups with a trustworthy atmosphere.
Meet new speakers and key news of the conference