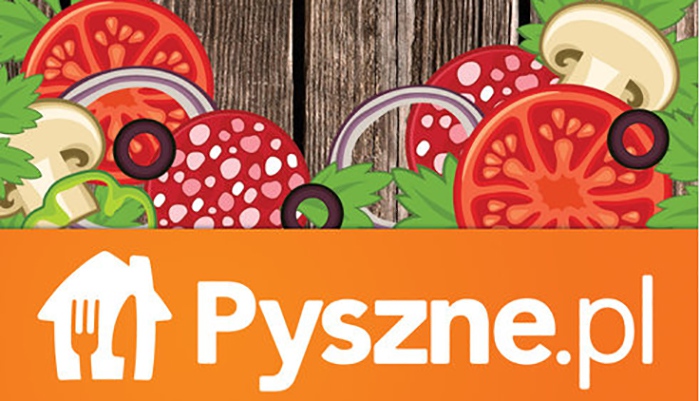 Users of Pyszne.pl, Poland's popular food delivery service, will be able to pay for their orders in bitcoins. It is stated that the service will accept digital currencies this month.
Pyszne.pl is the service and mobile application, allowing to choose and order food of 5000 Polish restaurants, pizzerias, sushi bars and other ready-to-eat meal manufacturers. In 2016, the service has 883 thousand visitors, which is almost every 50th Poland's citizen!
Three years ago, Pyszne.pl was acquired by Takeaway.com. It is the world's largest food delivery service with 8.9 customers in 10 countries and more than 180 thousand partner restaurants. Takeaway.com is positive-minded regarding this acquisition, as the Polish market segment shows persistently high growth.
Takeaway.com has been accepting bitcoins through BitPay processing since 2013. Now, one decided to implement this service on the same platform in Pyszne.pl. Payments using bitcoins are profitable for the company because of savings on transaction fees. Pyszne.pl customers won't face any difficulties caused by new payments: digital money is converted into euros when paying, and refunds for canceled orders will be issued in euros on a banking account. Besides bitcoins and traditional banking cards, Pyszne.pl also allows to pay for the order using a credit card, online transfer, Sofort, Paypal, and Android Pay.
Subscribe to the news of Blockchain & Bitcoin Conference Prague on Facebook and Twitter!
Meet new speakers and key news of the conference