Ledger developed flash drive cryptocurrency wallet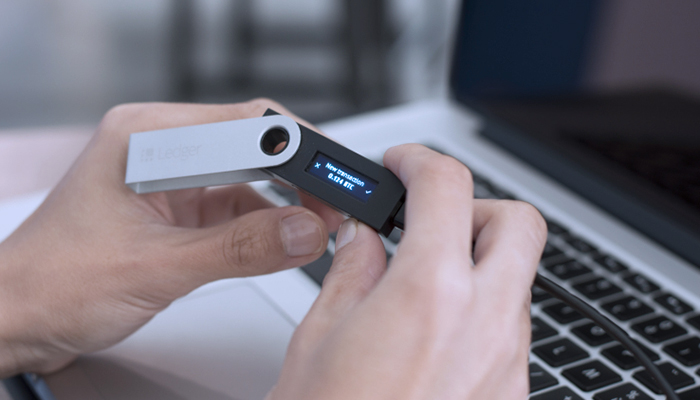 Ledger has developed a flash drive wallet for safe cryptocurrency storage, TechCrunch informs.
Bitcoins in this wallet are protected by the in-built security element similar to the one used by Apple Pay.
To spend cryptocurrency, users should enter the PIN code. In other words, even if a criminal possesses your flash drive, they won't be able to get money out.
Besides the new device, two more wallets are launched under the Ledger brand: Nano S and Blue. More than 50 thousand people across the globe use them.
Meet new speakers and key news of the conference