Main events of bitcoin industry of last week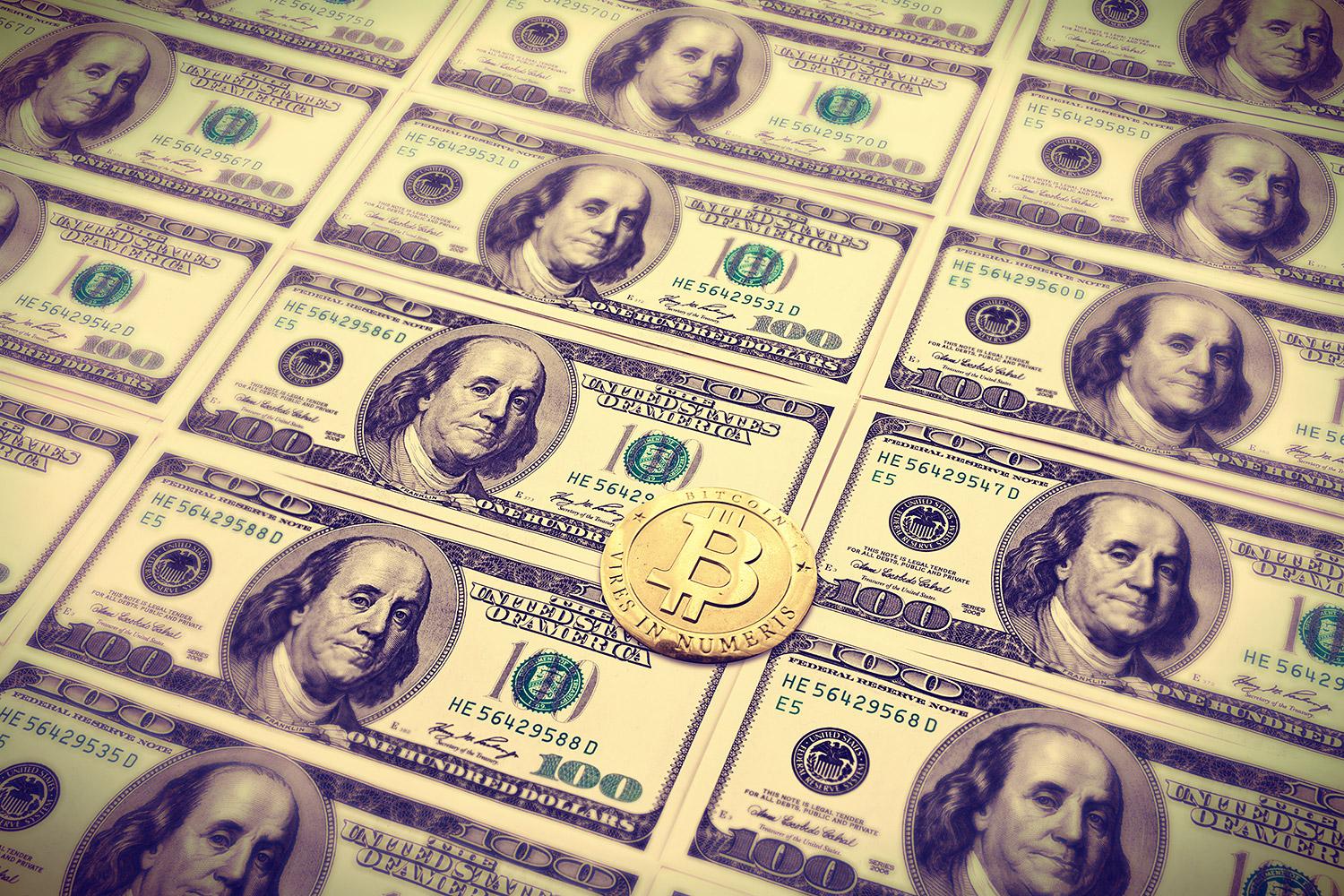 There were lots of changes in the bitcoin market during last week. You will get to know the most important ones from our review.
Bitcoin price
On 20 February bitcoin was worth around $430, and in seven days - $434.08. The most dramatic decrease of value happened in the morning of 24 February – bitcoin dropped to $411. The price increased on Friday and reached the point of $434.
Scaling network
Industry experts made up a plan of scaling bitcoin for the next few years, which was being discussed for the whole week. It says that SegWit will be released in April 2016, the code of the hard fork – in July 2016, as well as that the hard fork will be activated in June 2017 in case it's supported by the majority of industry community.
The plan was criticized harshly by CEO of bitcoin exchange service Coinbase Brian Armstrong. He stated that the best solution for scaling bitcoin might be Bitcoin Classic. Chief operating officer of China-based bitcoin exchange BTCC Samson Mow claims that hard fork is absolutely useless.
Bitcoin regulation
It has become known this week that Japan's Financial Services Agency (FSA) has apparently decided to regulate bitcoin as a regular currency. Regulators think that acceptance of bitcoin as a legal payment method will calm down the cryptocurrency market and will bring it new investments.
Meanwhile Australia is considering the launch of Digital Currency Industry Code of Conduct. This important document is developed by leading representatives of Australian digital currency industry, including bitcoin and blockchain startups.
Besides that, very soon a task force on digital currencies can be created in Europe, aimed for quick solution of issues related to cryptocurrencies and technologies they are based on. This task force will be responsible not only for researching digital currencies, but for making up corresponding regulative recommendations as well.
Ethereum breaks through
On 24 February the price of Ether comprised $6, but the major amusement was the growth of cryptocurrency market capitalization from $443 million to $465 million.
One more important piece of news is the upsurge of interest in Ethereum from a large investment fund BoostVC. Its founders are ready to invest in projects that were carried out with the help of Ethereum, as they find them to have a prominent future.
These events are giving everyone who is interested cause for active discussion of the future of blockchain technologies. Smile-Expo invites everyone to attend Bitcoin Conference Prague that will take place in Prague on 19 May 2016.
In the course of the event renowned experts will discuss prospects, trends, legislative aspects of blockchain and bitcoin. Will blockchain make a revolution in banking system? How will authorities react on it? In what other spheres can blockchain technologies be used? You will find answers to these and other questions at Bitcoin Conference Prague.
Meet new speakers and key news of the conference