"We may emigrate from the real world and immigrate into virtual world" – Gabriel Dusil, Adel Ecosystem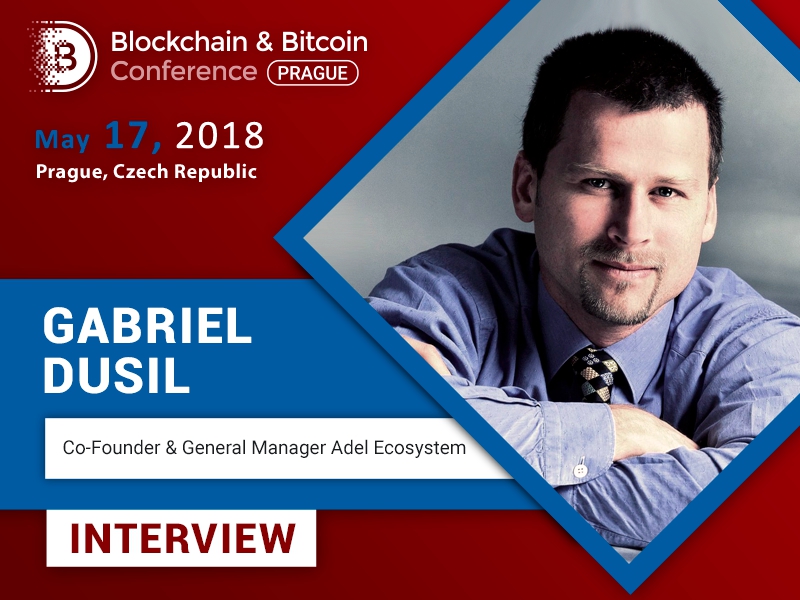 Gabiel Dusil is the Adel Ecosystem co-founder and general manager, and the experienced marketing expert. In the framework of the Blockchain & Bitcoin Conference Prague, he will speak about multistakeholder governance for the crypto generation.
In the interview, Gabriel discussed spheres influenced by Blockchain, explained aspects which allow Blockchain changes and looked into what may be waiting for us in the future.
Meet new speakers and key news of the conference