Moderators of Bitcoin Conference Prague are experienced experts in the field of working with cryptocurrencies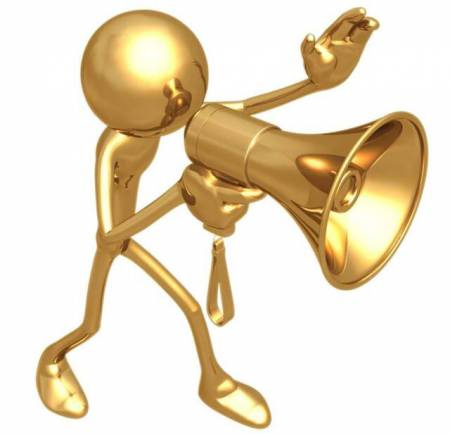 Very soon, May 14, 2015, beautiful Prague will host Bitcoin Conference Prague, a large-scale event dedicated to cryptocurrencies. The participants of the event will talk about everything that directly concerns the digital currencies and is interesting to representatives of different business sectors.
Topics to be discussed at the conference:
What will happen to Bitcoin this year?
What are the prospects for blockchain?
Cryptocurrency security;
How to make money on Bitcoin;
Legislation of different countries governing cryptocurrencies;
Bitcoin in online gambling business;
and many others.
Gregor Knafelc will open the event with an introductory speech. The moderators of Bitcoin Conference Prague are skilled experts in the field of working with cryptocurrencies. "Blockchain - Future Prospects" Section will open the conference and the founder of the first Bitcoin agency in Ukraine Michael Chobanian will moderate it. Brian Fabian Crain, a German economist and entrepreneur, will moderate "Bitcoin 2015 - What to Expect and What to Be Afraid of" Section. The moderator of "Start-up Presentations" Section will be Valery Kholodkov, and "Bitcoin Operations" Section will be moderated by Tim Mitja Zagar. "Regulation" and "Bitcoin in Gambling" Sections will be moderated by Pavel Niedoba and Ivan Montik respectively.
The moderators of Bitcoin Conference Prague will do everything possible to ensure that the speakers of the event will provide even more useful and secret information.
See you on May 14 in the beautiful capital of the Czech Republic at Bitcoin Conference Prague!
Detailed information can be found on bitcoinconf.eu.
Meet new speakers and key news of the conference