NASDAQ to create advertising blockchain-based platform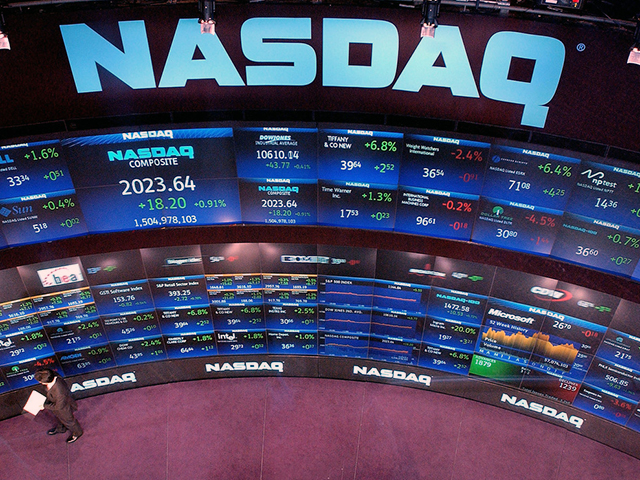 The New York Interactive Advertising Exchange (NYIAX) together with NASDAQ is developing a blockchain-based platform, NewsBTC reports.
NYIAX provides a platform for the advertising market players, including publishers and media managers. Transactions transparency is a highly important aspect for the market, which will become an advantage of NYIAX.
It reported that the advertising exchange is currently in the process of involving clients for its pilot project, which is expected to finish by the end of September. Later on, it is planning to loop in financial institutions as well.
Meet new speakers and key news of the conference