New virus simulates data encryption and demands bitcoins for recovery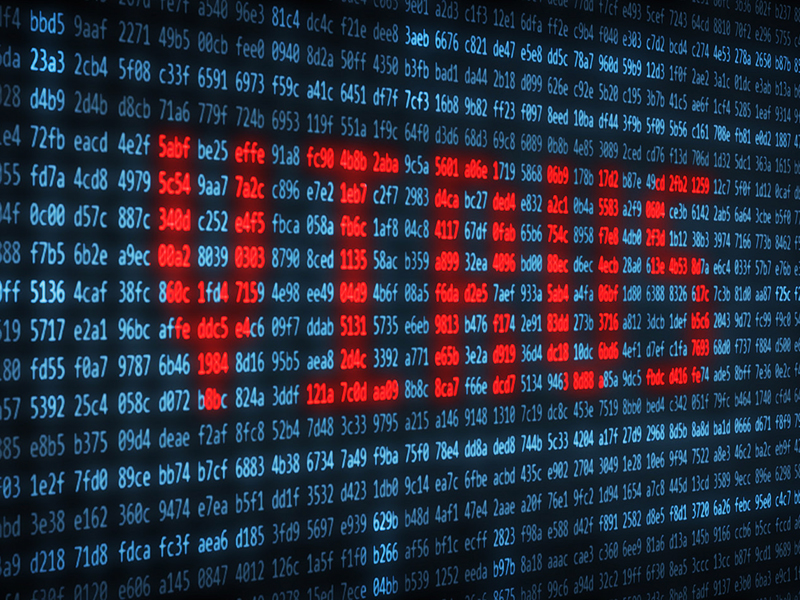 The success of crypto virus WannaCry that earned hundreds of dollars on corrupted files recovery evoked similar services. There appeared other malicious programs making files unreadable and demanding payment for their decryption. However, some of them are not capable of returning the initial file so users just waste money.
MSIL/Hoax.Fake.Filecoder proved to be the craftiest. It demands money but neither destroys nor recovers files.
The virus works in the same way many other banner programs do: a warning pops up on the desktop and blocks the access to files and folders. The text informs that user files are encrypted and you have to send 0.5 bitcoin on the fraudsters account during three days. If not, the buy-out will increase.
Despite typical for crypto programs behavior, MSIL in fact leaves files safe being fake viruses. The program code lacks a crypto algorithm. So, MSIL is easily removed by register cleaning, like any banner.
According to the comment of the anti-virus laboratory ESET, its founders' strategy is underpinned by the social engineering and public resonance. Specialists advise to use anti-virus software and not to open attachments and links from suspicious emails.
During the period of this virus integration in the Net, 35 crypto viruses were launched having collected $25 mn in 2015-2017. Besides, the most famous WannaCry gained the least, while Locky broke all the records.
Subscribe to the news of Blockchain & Bitcoin Conference Prague on Facebook and Twitter!
Meet new speakers and key news of the conference