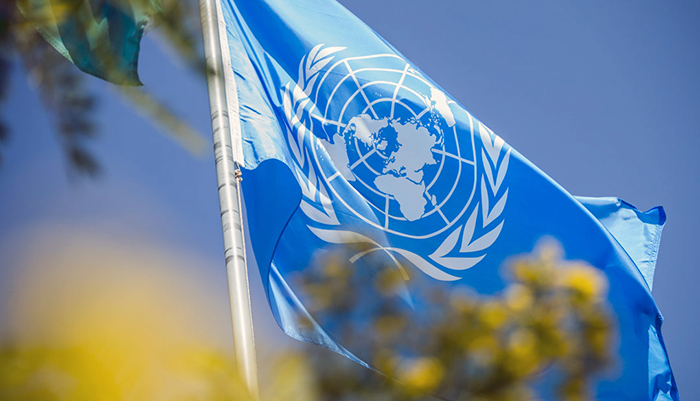 The United Nations is working on a large-scale social project on the basis of blockchain technology, CoinDesk reports.
The project starts on May 1, aiming at financial support of vulnerable groups of Jordan. As part of the UN's World Food Program (WFP), 10 thousand people will get an unspecified number of dinars. By the next year the number of recipients should expand to 500 000 people.
Similar experiment was already held in Pakistan: financial support in the amount of 3 000 Pakistani rupees was given to 100 people. The project applied the Ethereum network.
The upcoming project should be considered as part of a larger push within the UN, the website reports. Taking into account the scale of humanitarian aid (in 2015, its total amount reached $680m), the system still suffers from high fees and lack of privacy. Both challenges could be addressed by moving to a blockchain.
The final goal of the project is conducting 1 million transactions per month. The experiment will last till the end of May.
Meet new speakers and key news of the conference