UN completed the blockchain project to help Syrian refugees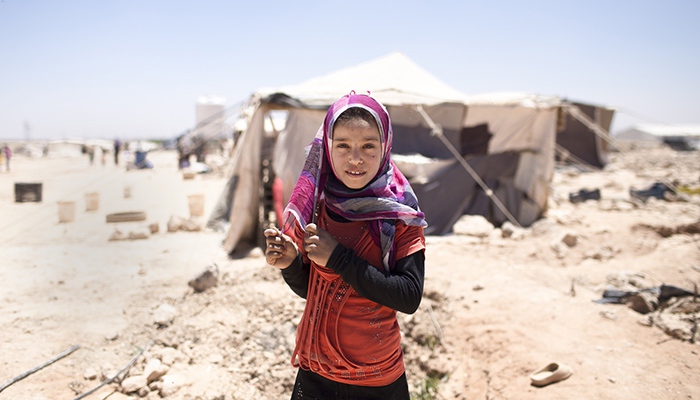 UN successfully completed the Ethereum-based program to help Syrian refugees, reports CoinDesk.
The program aimed to issue cryptocurrency vouchers to 10 000 Syrian refugees. These vouchers could be exchanged for products in special shops.
The project was launched by the World Food Program. The platform for issuing cryptocurrency vouchers and supporting corresponding operations was created by the blockchain company Datarella jointly with the startup Parity Technologies lead by the Ethereum co-founder Gavin Wood.
The program representatives are gathering statistical data on used vouchers emphasizing the need of expanding the project. They are planning to issue vouchers to 100 000 refugees from Jordan by August 2017 and then start aiding other countries in need.
Subscribe to the news of Blockchain & Bitcoin Conference Prague on Facebook!
Meet new speakers and key news of the conference