Participants of exhibition area of Bitcoin Conference Prague are already known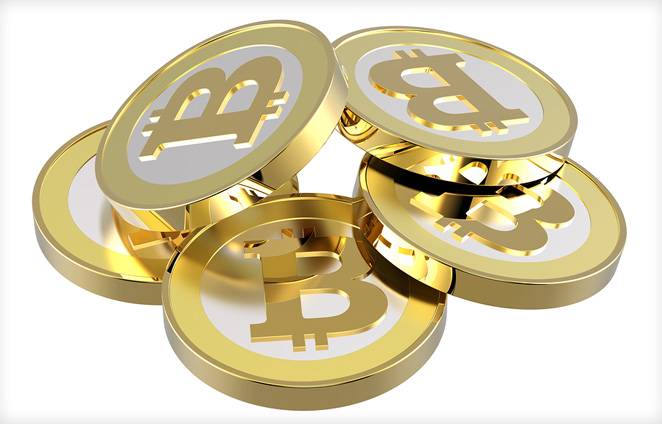 International conference dedicated to cryptocurrency will this time be held in the heart of Europe - in Prague. Success of Bitcoin Conference in Moscow, St. Petersburg and Kiev has stimulated Smile Expo, company-organizer of the show not to stop at this and continue to expand the geography of this event. Thus, on 14 May Czech capital will host Bitcoin Conference Prague that will bring together leading European industry experts, Bitcoin enthusiasts and everybody interested in development of this sphere of activity.
The event will also include exhibition area, where market representatives will demonstrate their developments and innovative solutions that can be especially useful in your business. Exhibitors within Bitcoin Conference Prague are known today, and these are the following companies:
Bit-X;
Gokillo;
BitStamp;
MoneyPolo;
ATM from General Bytes;
CoinFox;
Energija 3000;
Endorphina;
and many others.
In addition, Bitcoin Conference Prague will also include unique Start-up Alley, where you'll find the most unusual solutions with cryptocurrency in general and Bitcoin in particular.
After the official part of the event, visitors will be offered to visit unique party for entire Bitcoin community; the party will last till the very morning.
To get detailed information about Bitcoin Conference Prague, please visit official event website bitcoinconf.eu.
Meet new speakers and key news of the conference