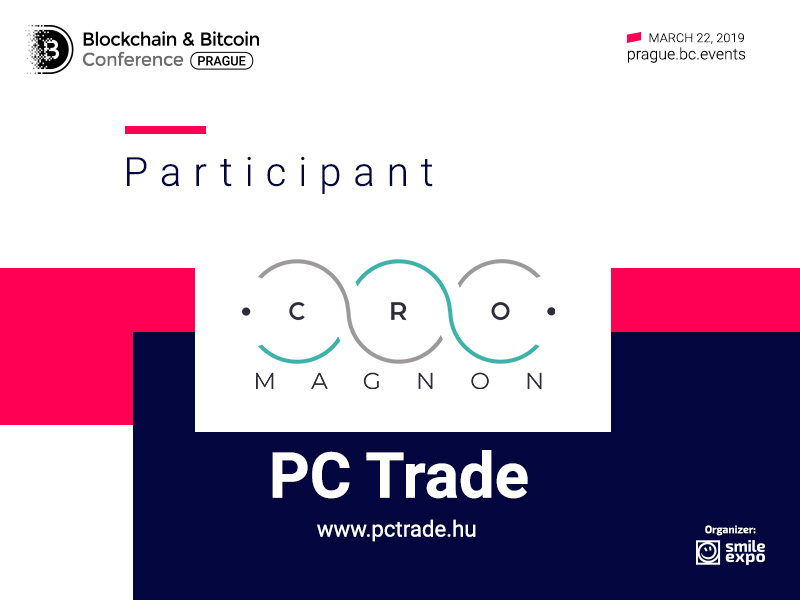 Meet a participant of the exhibition area at Blockchain & Bitcoin Conference Prague: the Hungarian software development company – PC Trade Systems.
It develops solutions for e-commerce, mobile websites, and purchases. Besides, PC Trade Systems specialists design an individual IT infrastructure for each customer.
However, the company is focusing on healthcare now. Experts are working on software and special equipment to improve clinical research. According to company representatives, such a comprehensive solution will allow doctors to solve critical issues and conduct required procedures in the appropriate order during the examination.
The solution is based on Palm Secure, an advanced technology that authenticates doctors by biometrics. Therefore, one can be sure that the examination is carried out by a proper doctor.
---
Meet new speakers and key news of the conference