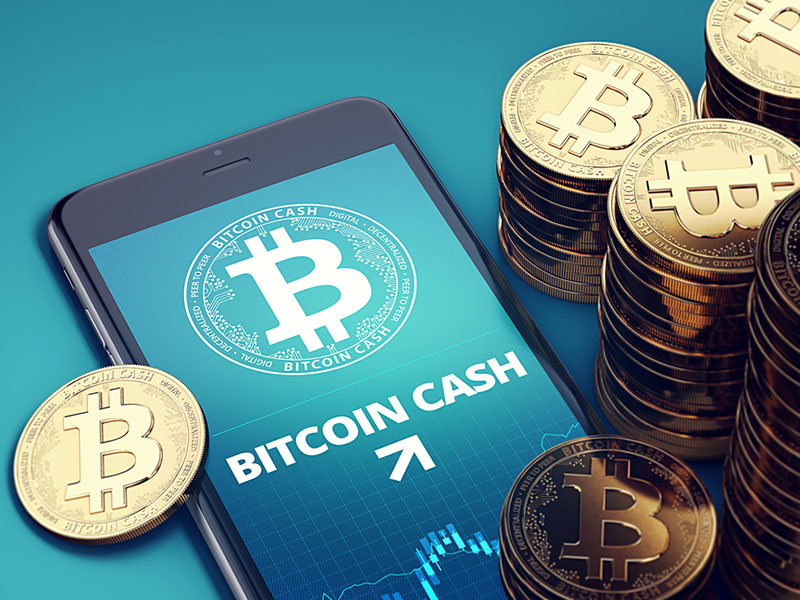 Bitcoin Cash hardfork was held on November 13 at block 504031, as it was planned. This is reported by CoinDesk. The process was supposed to take place at 14:06 UTC, however it happened later – at 21:00 UTC.
After the hardfork, about 82% of network blocks started using new software. And the improved difficulty calculation algorithm slightly leveled hashrate indicator leaps and made frequent attempts to switch from BTC to BCH unprofitable for miners. In addition, it's expected that after this hardfork, the Bcash network will become more resistant to different complications and attacks (for example, timestamps manipulations).
Also on the hardfork eve, the price of Bitcoin Cash rose very quickly and reached an all-time high of $2,477.65. However, on the day of the event, coin value went down to $1043, and closer to the moment of the hardfork happening it grew to $1,436.
Bitcoin Cash project is a bitcoin fork, which was launched on August 1, 2017.
Subscribe to the news of Blockchain & Bitcoin Conference Prague on Facebook and Twitter!
Meet new speakers and key news of the conference