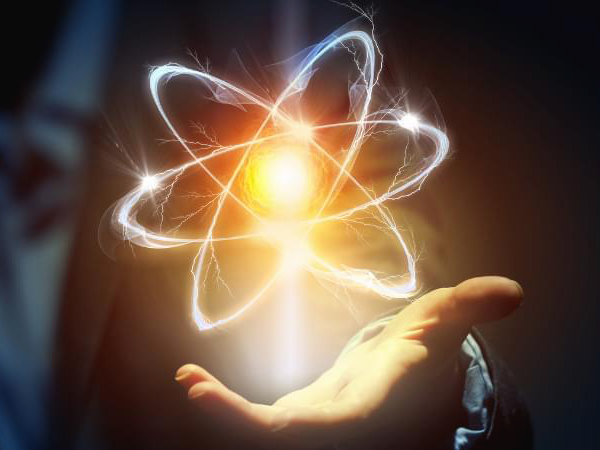 As reported by the Decred representative on GitHub, an atomic swap has been successfully made within Bitcoin Cash and Decred blockchains. The team has already mentioned its implementation of atomic swaps on own platform.
Atomic swap is an innovative technology that allows to bypass centralized exchanges during cryptocurrency transactions. They are processed directly between parties via a hash time-locked contract (HTLC) and blockchains.
In fact, both parties have to present the funds agreed upon in the deal. Then, the contract creates a two-sided transaction that requires fulfilling the conditions in a limited time. If two parties agree with the contract conditions and provide digital signatures, the exchange is processed. In case one of them fail to meet the conditions, the funds return back.
Atomic swaps are connected to blockchain and confirmed by it. The major data on deals is available for everyone who participated in this process previously. That is the reason why such transactions are credited as much more transparent.
On November 7, 2017, Bitcoin Cash (BCH) was $625.20.
Subscribe to the news of Blockchain & Bitcoin Conference Prague on Facebook and Twitter!
Meet new speakers and key news of the conference