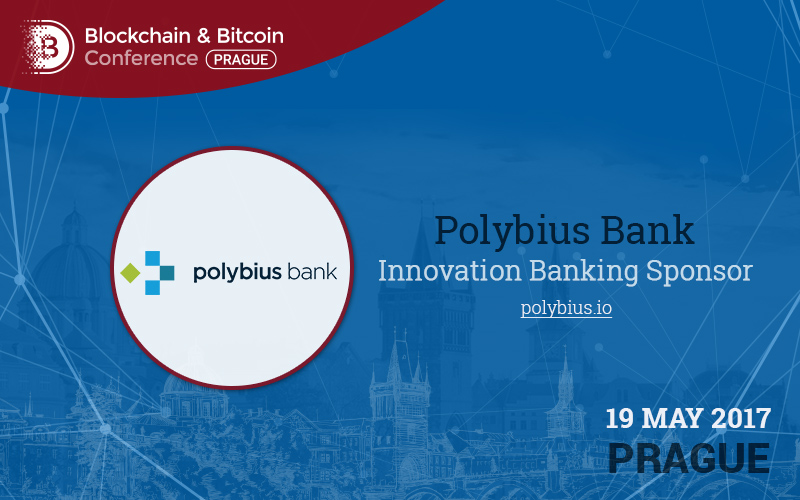 Innovations related with blockchain application in the banking sector will be discussed by the representatives of Polybius Bank, a sponsor of Blockchain & Bitcoin Conference Prague. Attend the company stand on May 19.
Polybius Bank is the first bank focusing on financial services for companies, operating cryptocurrencies.
The project has been created to support blockchain projects that have difficulties on working with the conservative banking system.
The developers of cryptocurrency services, smart contracts, and representatives of banking organizations have been engaged in establishing Polybius Bank.
Find out more about Polybius at the exhibition within Blockchain & Bitcoin Conference!
Meet new speakers and key news of the conference