Outspoken Ethereum. How young and audacious Ethereum pressed oldie Bitcoin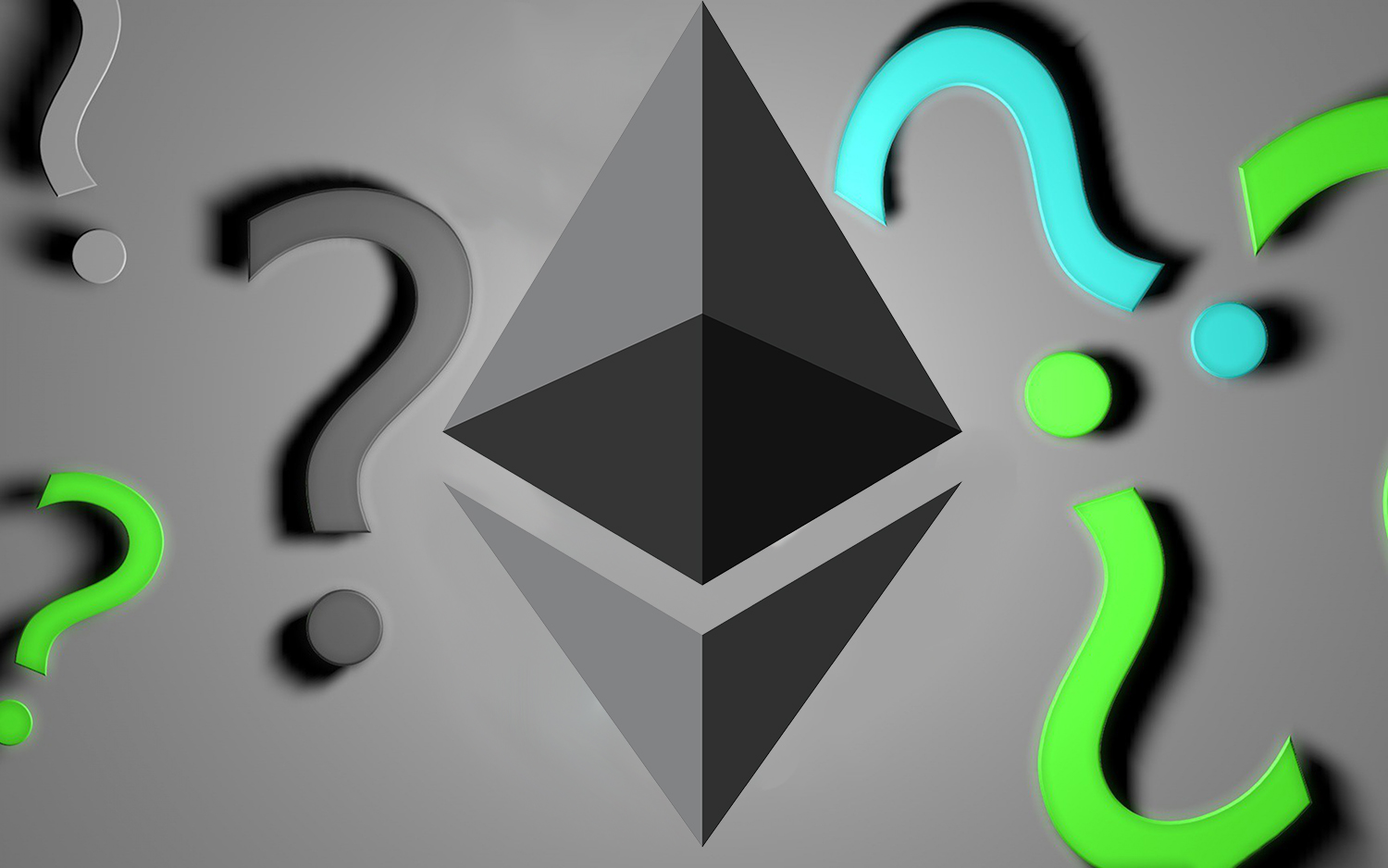 Ethereum is a platform for the development of decentralized services on blockchain and so-called smart contracts basis. Currently it is at the peak of popularity and may sideline Bitcoin. Cryptocurrency ranked second after Bitcoin as of capitalization: its market value is more than a billion dollars, but back in January 2016 the total volume of ETH was less than 200 million US dollars.
All electronic currencies, except for BTC, are inferior to Ethereum in terms of capitalization. It gave case for the project to be called Bitcoin 2.0; not least because the platform is based on exactly the same principles.
Fuss around Ethereum
The nature of popularity of Ethereum cause heated discussions. Some people consider it to be a worthy opponent to elderly Bitcoin with all its unresolved issues as of block size and transaction processing. Others believe Ethereum to be one-hit pop star whose popularity was ballyhooed by the media and interested parties.
Indeed, Ethereum is discussed not only on specialized portals, but also in mainstream press. For example, a wide response was evoked by the article of Nathaniel Popper in The New York Times. After its publication credibility to the Ethereum has increased dramatically.
One of the opponents of the Ethereum, founder of the Counterparty project Chris DeRose considers idolization of this digital currency to be unfounded, and the project to be soap bubble. According to DeRose, blockchain technology, disowning Bitcoin, has no chances for success. However, these statements may be explained also by the fact that the Ethereum became a strong competitor of his brainchild. Proponents of these systems are on fighting terms with each other for a long time.
Well, be that as it may, the ETH tokens price is growing despite controversies about the reasons. Some analysts believe that the price will rise and fall and the main reason for this will be activity of China users. There are grounds for believing that the Ethereum is an attractive area for investment, but the rapid price increase is likely to be a puff as it hardly meets real needs.
Sell the sun
Application of the Ethereum for everyday needs was demonstrated in Brooklyn. With the help of Ethereum residents can buy and sell electricity produced by alternative means. Special network connected to solar panels and other energy sources was created for homeowners. Using Ethereum people can pay for electricity consumption, as well as for electric vehicles charge.
System developers explain that the advantage of the project is that this system is able to replace the existing one, according to which electricity is purchased from major suppliers and consumers are not insured against accidents and natural disasters.
Who is interested in investment in Ethereum?
Despite the popularity of the issue, only those who don't take the shirt off their back are investing big sums in Ethereum-based solutions. In one form or another Ethereum-based products are used by global corporations such as Microsoft, IBM and JPMorgan.
Small investors view decentralized autonomous organization as something little-studied and unprofitable. The main income of Ethereum-based services is transaction fees, but they are quite low due to the complexity of new projects.
On the other hand, the number of start-ups based on the Ethereum is growing, and global banks openly declare their readiness to invest in new technologies.
Prospects of the Ethereum and Ethereum-based services will be discussed within Blockchain & Bitcoin Conference Prague. On May 19, 2016 the Czech capital will bring together IT-developers, financial experts and entrepreneurs, who deal with crypto currencies and blockchain technology.
Learn more about the conference on bitcoinconf.eu
Meet new speakers and key news of the conference