Ripple took third place in digital currency capitalization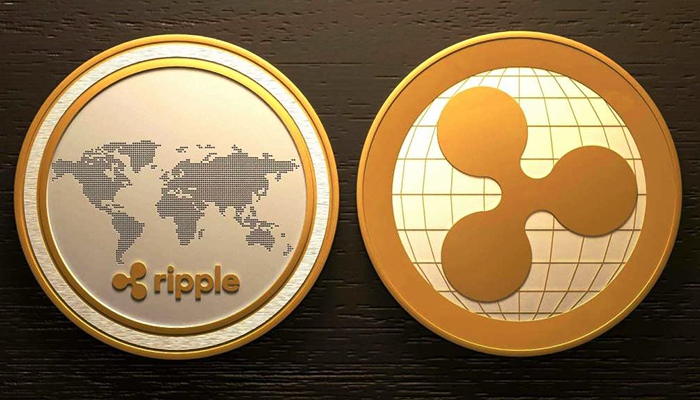 Not only bitcoins and ethers rocketed this year. Another currency that soared in 2017 by almost 3000% is Ripple. Its tokens are known as XRP.
Today, one XRP costs $0.2, compared with January - $0.0065. In July, Ripple tokens had the highest price - $0.26 but later it decreased. According to analytics, the breakneck appreciation of this currency is due to the creation of token selling platform and transactions volume increase. There are no versions concerning possible reasons for the currency drop. However, despite significant price fluctuations, Ripple remains the third global digital currency in capitalization: currently, its price is $7.6 bln (bitcoin - $44.8 bln; ether - $21 bln).
Ripple platform has a range of unique features.
Firstly, it possesses its own tokens, so there is no need to mine them.
Secondly, it has a huge transaction speed: about 70 thousand operations per second (bitcoin blockchain processes seven).
Thirdly, primarily, the resource was oriented on global international payment transactions and was considered as a high-speed network of international transactions.
In 2016, the company claimed about the establishment of an interbank group including Westpac, Bank of America Merrill Lynch and Royal Bank of Canada. The platform also cooperates with thirty stock exchanges. In the future, the partner network is planning to be expanded. If all ambitions are fulfilled, Ripple will be likely to continue increasing. Will this growth be so breakneck? Time will tell.
Meet new speakers and key news of the conference