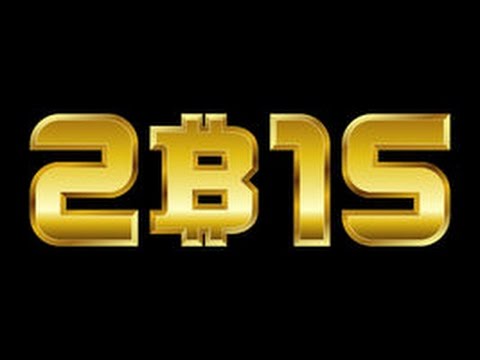 If you want to know everything about Cryptocurrency and what Bitcoin is and how it works, modernize your business or attract new business partners, you simply cannot miss unique international event in this field - Bitcoin Conference Prague. The Conference will be held on 14 May 2015 in the Czech capital and will bring together representatives of industry, well-known experts and experienced players of cryptocurrency market from all over Europe who will share their experiences with everybody present and will provide the best solutions for working with Bitcoin.
In comparison with already held events in other cities dedicated to this cryptocurrency, Bitcoin Conference Prague will significantly expand its scale. Thus, there will be 6 sections simultaneously running within the conference. One of them titled "Bitcoin 2015: what to expect and what to be afraid of" will present unique presentations by the following speakers:
Brian Fabian Crain: «Opportunities in cryptocurrencies»;
Justin Newton: «From Internet to Bitcoin: lessons learned on how to gain mass market adoption of a truly transformational technology»;
Maciej Ziolkowski: «AML and KYC for Bitcoin»;
Frank Schuil: «Creating the Spotify instead of Napster in the Bitcoin market»;
Marco Streng: «Large-scale Bitcoin mining operations».
Only at Bitcoin Conference Prague you will get to know about the latest technical solutions in the field of security and privacy, mobile solutions, and will listen to real case studies and specific examples that will clearly show the best way to work with Bitcoin. At this conference you will learn how to use cryptocurrency in your business and how using it earn more than others.
To learn detailed information about sections, speakers and ways to become participant of this grand event, please visit website of Bitcoin Conference Prague - bitcoinconf.eu.
Meet new speakers and key news of the conference