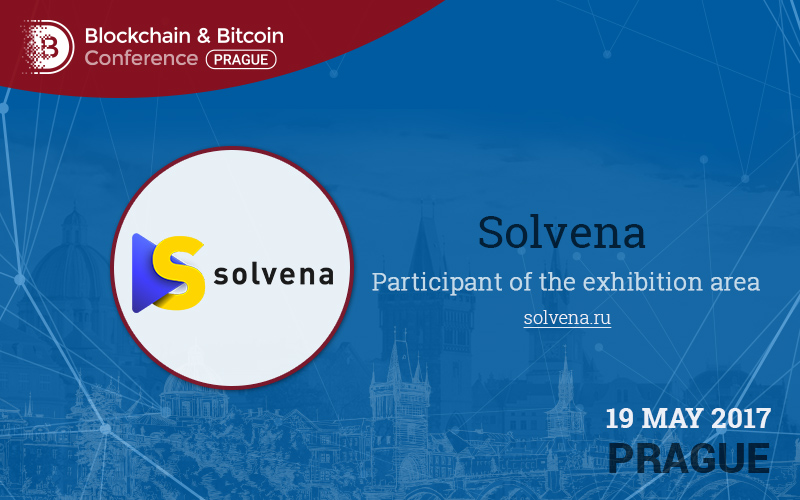 Solvena, a crypto-currency broker and initiator of the National Blockchain Association, will present its stand at Blockchain & Bitcoin Conference Prague.
Thanks to Solvena, thousands of users got a possibility to earn on the crypto-currency market.
Automated trading systems are highlight of the developers that have two offices in St. Petersburg and Riga.
The National Blockchain Association, founded by Solvena, unites professional players of the blockchain industry.
Visit company's stand at the conference.
Meet new speakers and key news of the conference