List of popular cryptocurrencies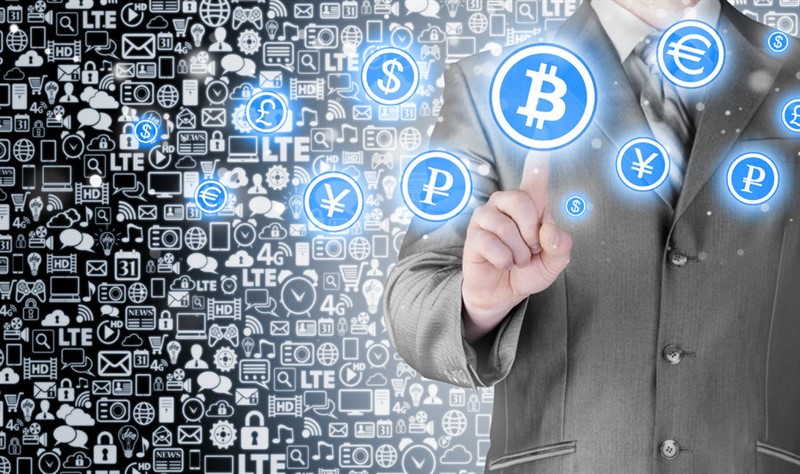 To date, all popular cryptocurrencies differ from each other in the following characteristics:
• functionality for payment;
• methods of generation;
• emissions;
• cryptocurrency profit.
List of cryptocurrencies that are the most popular today, is as follows:
Bitcoin
Created: January 2009
Rate: $ 1,000
Turnover: 12 mln coins
Emission: 5 coins per minute
Limit: 21 mln coins
This is the most common cryptocurrency of the modern times and it has become the basis for development of other types of digital money. Real name and identity of currency developer still remains a mystery. But this does not prevent other programmers from using Bitcoin open source for creation and development of other cryptocurrencies.
Litecoin
Created: October 2011
Rate: $ 35
Turnover: 24 mln coins
Emission: 25 coins per minute
Limit: 84 mln coins
Comparison of cryptocurrencies such as Litecoin and Bitcoin may be carried out in the same way as comparison of precious metals - silver and gold, respectively. This digital currency appeared in 2011 thanks to development of former employee of Google - Charlie Lee. Litecoin is often referred to as "electronic silver".
Peercoin
Created: August 2012
Rate: $7
Turnover: 21 mln coins
Emission: 15 coins per minute
If you make a list of the most popular cryptocurrencies, then peercoin rightly takes the third spot of the top. Code of this digital currency is almost to identical Bitcoin code, so no wonder it is considered its direct heir. The main difference of Peercoin from other cryptocurrencies - is the absence of restrictions on the number of coins issued.
Namecoin
Created: April 2011
Rate: $8
Turnover: 7.5 mln coins
Emissions: 6.5 coins per minute
Limit: 21 mln coins
This cryptocurrency is created on the basis of alternative DNS servers, and is an alternative to international system of distribution and control of domain names ICANN.
Feathercoin
Created: April 2013
Rate: $0.5
Turnover: 25 mln coins
Emission: 70 coins per minute
Limit: 336 mln coins
This kind of Bitcoin and Litecoin combination holds itself more as a direct heir of cryptocurrency Litecoin. To increase popularity of Feathercoin, developers spreaded information about hacking even before its launch, although initially its code is same as in Bitcoin. Later it was reported that this cryptocurrency is the most secure of all existing in the market. Doubt in veracity of such data is based on the fact that in the same time they continually provide data on vulnerability of Bitcoin and Litecoin.
Freicoin
Established: 2013
Course: $ 0.7
Turnover: 25 million. Coin
Emission: 70 coins per minute
Limit: 100 million. Coin
Cryptocurrency based on Bitcoin code was designed to solve the problem of excessive accumulation of currency without periodic reinvestment.
Ever since the world learned about cryptocurrency Bitcoin, every year there are many forks of the system. Open code and worldwide popularity of Bitcoin only contribute to this trend. Experts predict that in the near future cryptocurrency list will only grow with new names and opportunities.
Meet new speakers and key news of the conference