Buzz around Ethereum: Bitcoin 2.0 or a bubble?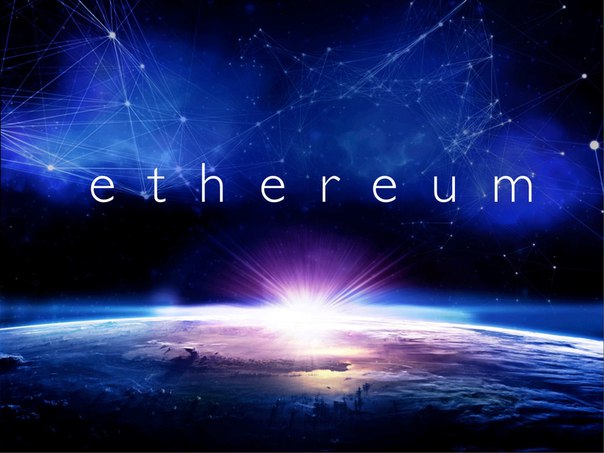 The growth of aggregate cost of Ethereum comprised 1200% during the last 3 months, which afforded ground for calling the project Bitcoin 2.0. Fortunately, the platform works on the same principles as Bitcoin.
Global corporations – such as Microsoft, IBM and JPMorgan – have used the decisions of "Ethereum" one way or another. The system became subject of heavy press coverage – in particular, The New York Times described numerous cases on the base of it.
Cryptocurrency society has accepted Ethereum as a long-awaited rival of Bitcoin with its conceptual problems and futile disputes of developers.
But popularity of Ethereum has drawn disfavour from some bitcoin supporters. Chris DeRose, founder of Counterparty, believes that piety to Ethereum is misguided, and calls the project a 100% bubble. According to him, a technology that ignores bitcoins, but created on the basis of blockchain, has no chances for success.
However, DeRose's claims can be explained by the fact that Ethereum rivals with his creation – Counterparty, and admirers of these systems have been at daggers' points with each other for quite a long time.
Meanwhile, investors' interest in Ethereum is stirred up by increase of ETH price. However, the reasons of this rapid growth remain controversial. Cryptocurrency expert Alexey Sherstnev thinks that ETH prices can either sky rocket or plummet, and the main factor in this process is activity of users from China. In his opinion, Ethereum is an attractive field for investments, but its rapid growth looks more like a pump, as far as it doesn't correspond to real needs that can justify it.
Meet new speakers and key news of the conference