Tim Mitja Zagar, co-founder of Cashila will speak at Bitcoin Conference Prague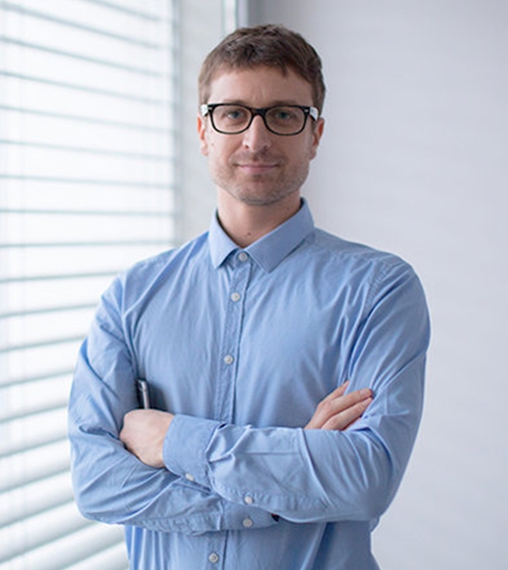 Tim Mitja Zagar is co-founder of Cashila, first Bitcoin company in Europe registered as financial institution will speak at specialized forum in the field of cryptocurrency Bitcoin Conference Prague.
Cashila connects Bitcoin to current banking system, allowing users to pay invoice or send money to bank account directly from Bitcoin wallet.
Prior to co-founding Cashila, Tim was CEO of OpenHours a local search engine company, service to find opening hours of local businesses. Popular in Denmark, Sweden, Norway and his home country Slovenia.
At Bitcoin Conference Prague Tim Mitja Zagaris will speak in section «Bitcoin Operations» and will report on: "Living Without a Bank Account. Cashila connects Bitcoin to current banking system"
Short thesis:
Instead of approaching companies and try to convince them one by one to start accepting Bitcoin, Cashila convinced regulator and obtain banking license to register as financial institution. This makes it possible to send money on user behalf to any company or individual. Using Cashila you can pay your invoices to payee's bank account, top up prepaid payment cards or just send FIAT to bank account directly from Bitcoin wallet.
You can learn detailed information about speakers, communicate with them personally and discuss business opportunities on 14 May at Bitcoin Conference Prague. Smile Expo as organizer of the event is working hard to make another professional conference dedicated to cryptocurrency even better. In addition to beautiful venue, all the guests will enjoy reports by the most interesting speakers with unique experience; the list of speakers will be replenished.
Stay tuned!
To become Speaker of Bitcoin Conference Prague, complete the form on event website.
For more information please visit bitcoinconf.eu.
Meet new speakers and key news of the conference