Top three largest cyber frauds in 2017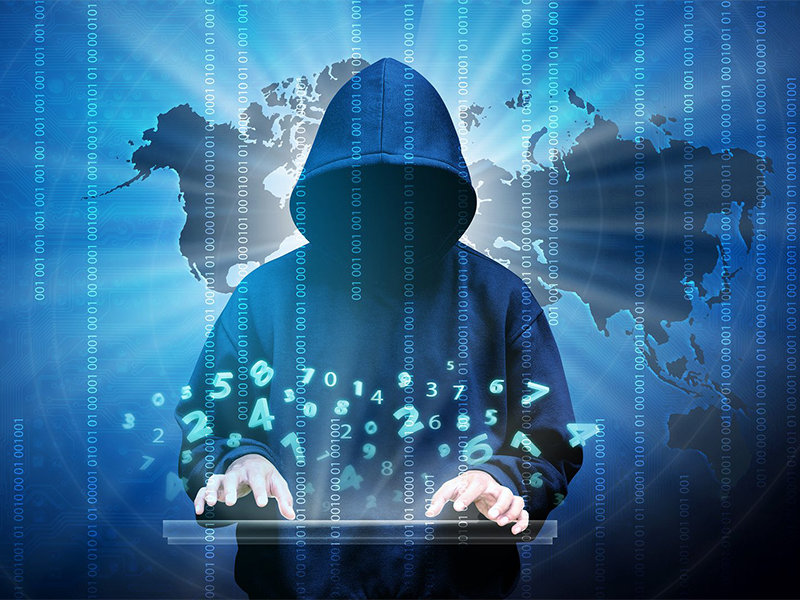 In 2017, hackers managed to steal around $490 million from crypto investors. Cyber criminals hacked e-wallets, ran fake ICOs, and spread software bugs, writes Сoindesk.
Not a single organizer of crimes described below has been identified and caught.
Hacking of CoinDash ICO
The initial coin offering of CoinDash was suspended in July. It happened when it turned out that hackers changed the address of the startup's wallet. All funds raised from investors, i.e. around $7 million, were pocketed by hackers. The company promised to pay a compensation to those who suffered from the attack in CDT tokens. In September, CoinDash announced that hackers returned some part of funds – 10,000 Ethers (around $2.9 million according to the exchange rate of that time).
Hacking and freezing of Parity wallet
Cryptocurrency wallet operator Parity experienced problems twice in 2017.
In July, hackers stole 150,000 Ethers (around $30 million at that time) from customer accounts due to software vulnerability. The company said they would solve the problem and take measures to return funds. However, over 70,000 Ethers were cashed out or otherwise withdrawn from accounts.
In November, the operator encountered a problem once again. Due to a software bug, some wallets were frozen with $275 million worth of Ether. As a result, a number of customers refused to use the services of Parity. Besides, more criticism was uttered towards Ethereum.
Compromised Enigma project
In August, cyber criminals hacked the website, emailing lists and admin account on Slack channel and started a pre-sale of fake tokens. They managed to steal more than 1,500 Ethers.
Although the company returned the control over accounts, the wallets were already empty and funds were not returned.
Subscribe to the news of Blockchain & Bitcoin Conference Prague on Facebook and Twitter!
Meet new speakers and key news of the conference